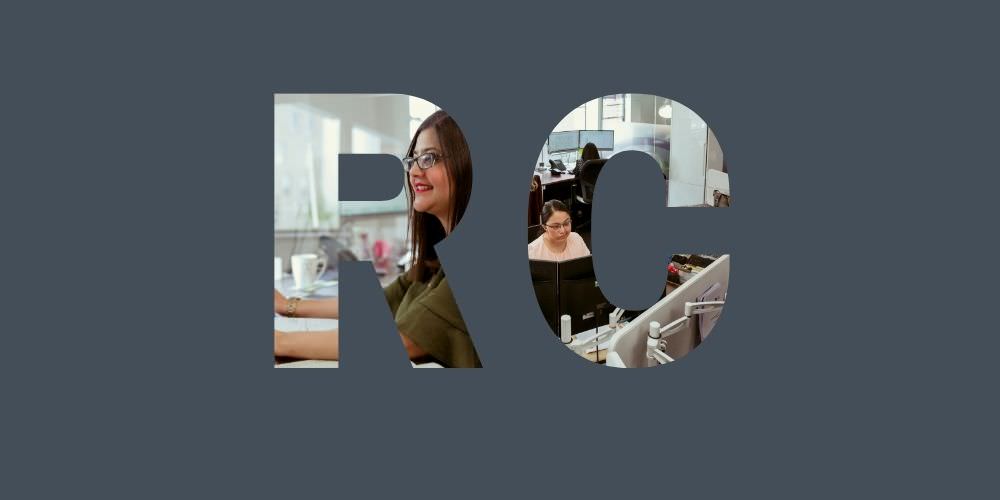 How to legitimately claim holiday expenses through your business
---
The summer holiday season is one of the most popular times of the year to travel abroad. As a business owner you can take advantage by legitimately claiming parts of your holiday costs as expenses through your company, thereby reducing your corporation tax.
HMRC stipulates that only expenses which are "wholly and exclusively" for the purpose of the business can be claimed against your profits. However, as long as there are genuine and substantial business incentives behind the reason for your trip and expenses incurred, it can be possible to claim these through your company.
We explain how to claim some big holiday expenses below:
Flights and hotel are likely to be one of your biggest costs in terms of arranging a trip but there are multiple factors that will affect how much you can claim as legitimate business expenses:
You must be planning for a business trip.
This follow's HMRC's "wholly and exclusively" rule. The entire costs for flights and hotel can be claimed as a business expense as long as, at the time of booking, the purpose and main intention for the trip is related to your business. These costs might include expenses such as; to meet clients, sell products, provide a service etc. You cannot claim the cost for flights and hotel where you book for a holiday but then claim it was a business trip simply because an opportunity to work arises. In this instance, no expenses incurred can be claimed.
You are entitled to free personal time whilst away on business.
It's completely acceptable to spend time enjoying your business trip. For example, you may want to use the gym or pool facilities at your hotel in the evenings or do some sightseeing in between meetings. This does not disqualify your trip from being a business trip. However, any expenses incurred for leisure such as a boat trip or a spa session are considered to be personal expenses and cannot be claimed through your company.
You can extend your business trip.
A popular way to take advantage of a business trip is to extend it in order to have some holiday time as well. Although you are able to do this, you must keep these later costs completely separate and all expenses incurred after your business trip should be paid for personally. You will also need to allocate a proportionate amount of the total costs for your flights and hotel as personal expenses. For example, if you extend a 7 day business trip by another 7 days, the costs of your hotel for the additional days will be personal as well as 50% of the cost of the flights.
How to claim holiday expenses for a family holiday
Bringing your family along to your business trip is possible, so long as you pay for their flights and hotel separately and they are not claimed as business expenses. If you have work during the day but have evenings free to spend with them then that does not invalidate your business trip. It will be treated in the same way as having free leisure time. It may however be easier to show HMRC that you have kept costs separate by booking them their own room. If you do choose to book a family room, again you should only allocate a proportion of the cost as a business expense.
Usually HMRC does not allow for entertainment costs such as food and drink to be considered as allowable business expenses. Nevertheless, there are certain allowances and rules which could be used to your advantage:
Your business is allowed to claim for staff entertainment costs.
This rule is only applicable to limited companies, so if you are operating as a sole trader you will not be eligible to claim this as a business expense. Each year, a business is allowed to spend up to £150 per employee for entertainment. This may be in the form of a Christmas party or a team bonding away day and there can be multiple events so long as the total cost does not exceed £150 per person for any given year. The staff entertainment rule specifies that, whatever the event you choose, it must take place annually; so this may well be an excellent excuse to go on holiday!
As a director of your own limited company you are also considered an employee and so you could feasibly arrange a weekend getaway for yourself and claim it as staff entertainment. Should you run a limited company with your spouse or partner (they must also be an employee of the company), you would have a total budget of £300 to spend on a trip for both of you. However, do note that, if you have any other employees, they must also be invited along to the holiday – as using the staff entertainment rule means that every employee should have the opportunity to attend.
How to claim holiday expenses for refreshments and/or meals as part of a contract.
For example, if for your business you provide training courses, it may well be the case that you are running a 3 day session in which refreshments such as tea and coffee as well as lunch are provided. In this instance, providing food and drink is considered an acceptable business expense but these should not be excessive.
You offer a drinks meeting in exchange for someone's valuable contribution.
Breakfast/lunch/dinner/drinks meetings are not uncommon, but being able to claim for the cost of them is not so simple. If you're planning on winning a new client by pitching to them over lunch, you'll have to do that at your own expense rather than the company's.
Where it is acceptable to charge the cost of entertainment is where you require someone's valuable contribution that would otherwise be paid for. For example, you may be abroad at a conference where it's a good opportunity to find delegates who would be willing to do some user testing on your new prototype. In exchange for their time and feedback you may want to offer teas, coffees and pastries. This would be seen as a reasonable exchange where the entertainment expense would be allowed to be deducted against your corporation tax.
For more guidance on business expenses when you're self-employed you can visit the gov.uk website.
or go through to our contact page
Would you like to speak to one of our team? Just submit your details and we'll be in touch.