Company secretarial is often forgotten about, but it is by no means a less fundamental part of your overall corporate compliance obligations. Since 6 April 2008, there is no longer a legal requirement to appoint a specific person as your company secretary (unless expressly included in your articles of association). However, the company secretarial duties remain mandatory. It is particularly crucial to ensure your company secretarial is being managed appropriately, as there are serious consequences for failure to do so. These can range from receiving heavy fines to more severe penalties such as being struck off the company registers or company director disqualification.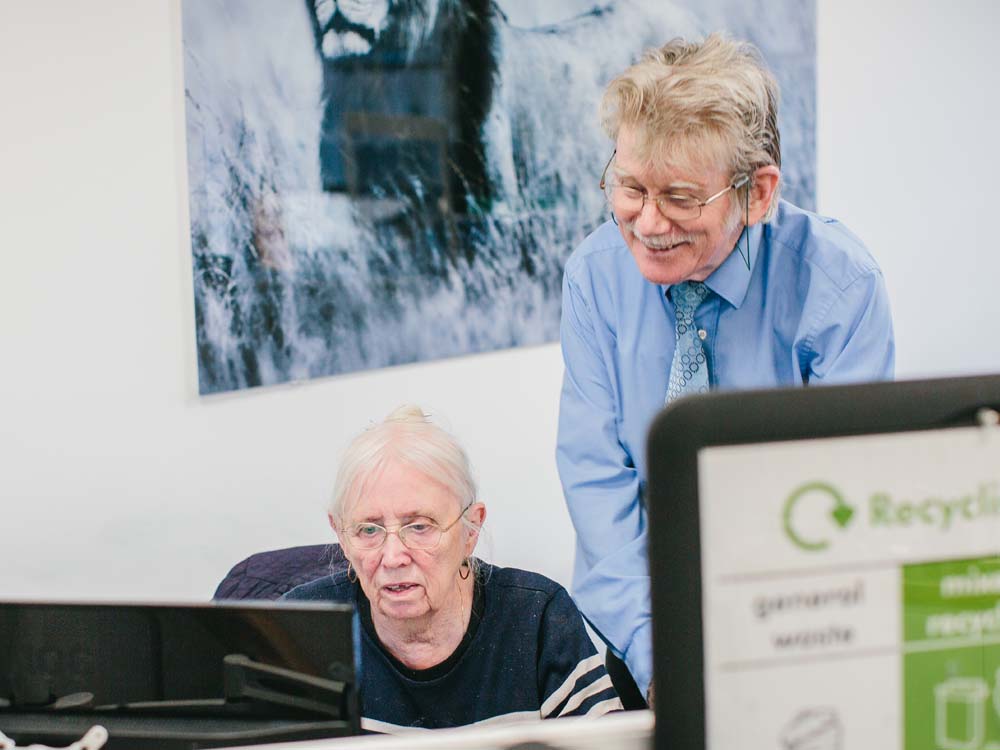 We help you complete and file the annual confirmation statement (previously referred to as the annual return) with Companies House. This includes your business's SIC code, statement of capital, trading status of shares and shareholder information

We maintain and update information (where necessary) at Companies House, such as any allocation of new shares (within 28 days), changes to directors' addresses, any appointments, or resignations (within 14 days), as well as other details.

We offer a registered address service. A registered address for the company is required and is kept on public record. To protect your own personal privacy, we offer our clients an alternative address and ensure that all correspondence reaches your attention promptly.

We can help circulate any announcements or correspondence regarding dividends, registration of share ownership, transfers and all areas relating to shareholdings to the relevant parties (maintain your internal register).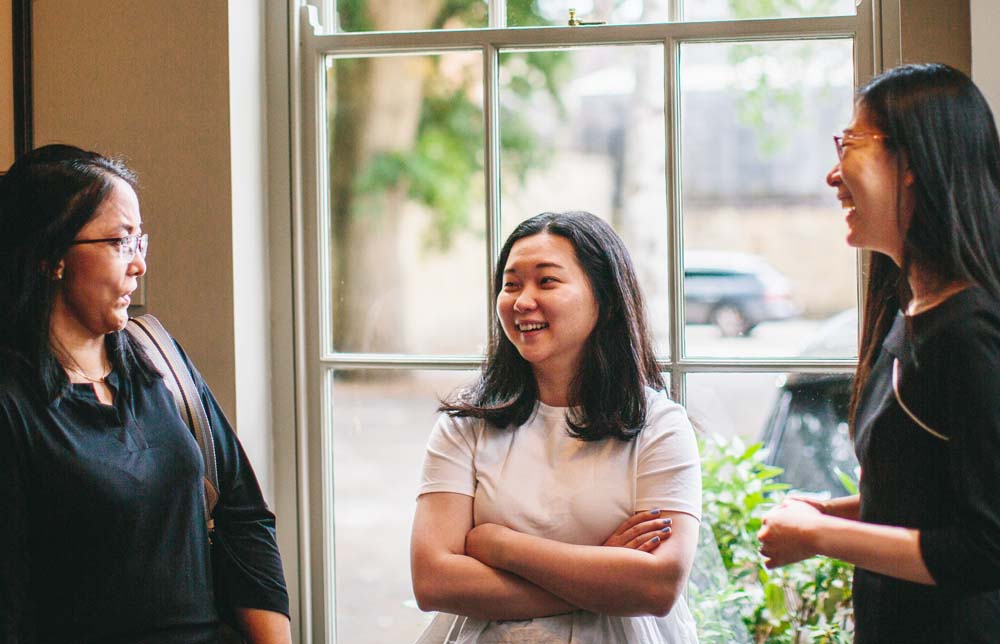 or click on this button for the Pop-Up Form
Frequently Asked Questions