Gain access to HMRC-approved funding strategies
From start-ups looking for seed or angel investment to growing companies hoping to complete their Series A, B or C investment funding rounds, we can help that money go further. We've got a truly dynamic team at Ridgefield Consulting which includes engineers that will understand your ideas and how you think, specialist accountants that know what HMRC will be looking for, and business owners that have experienced first-hand just how important it is to get all the right things in place at the right time. Trust in our team to see your vision and support you in making it a reality.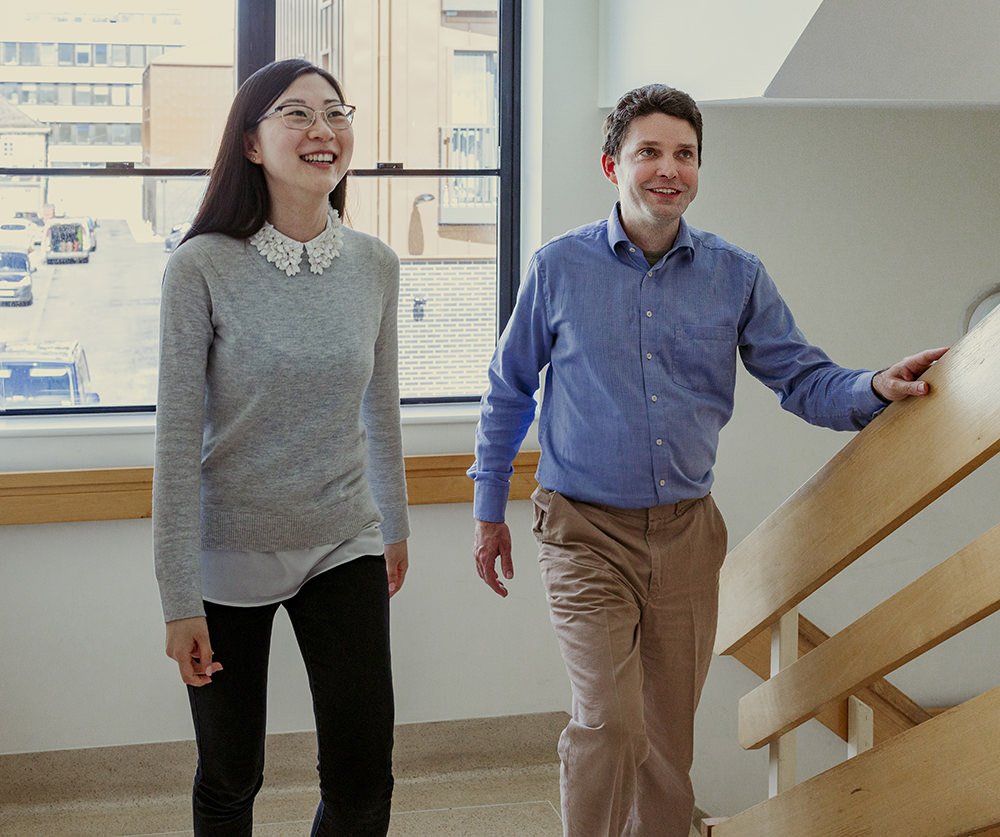 Don't miss out on these potential funding streams:
We take a proactive approach when working with companies looking for innovation funding. Aways happy to talk through your options.