With growth and achievement, your company may need an audit. This does not have to be difficult and there are positives to be gained from the audit process.
Having been trained by the UK's leading accountancy firms, our auditors at Ridgefield Consulting give you the assurance that you are getting the best technical service at the most competitive price.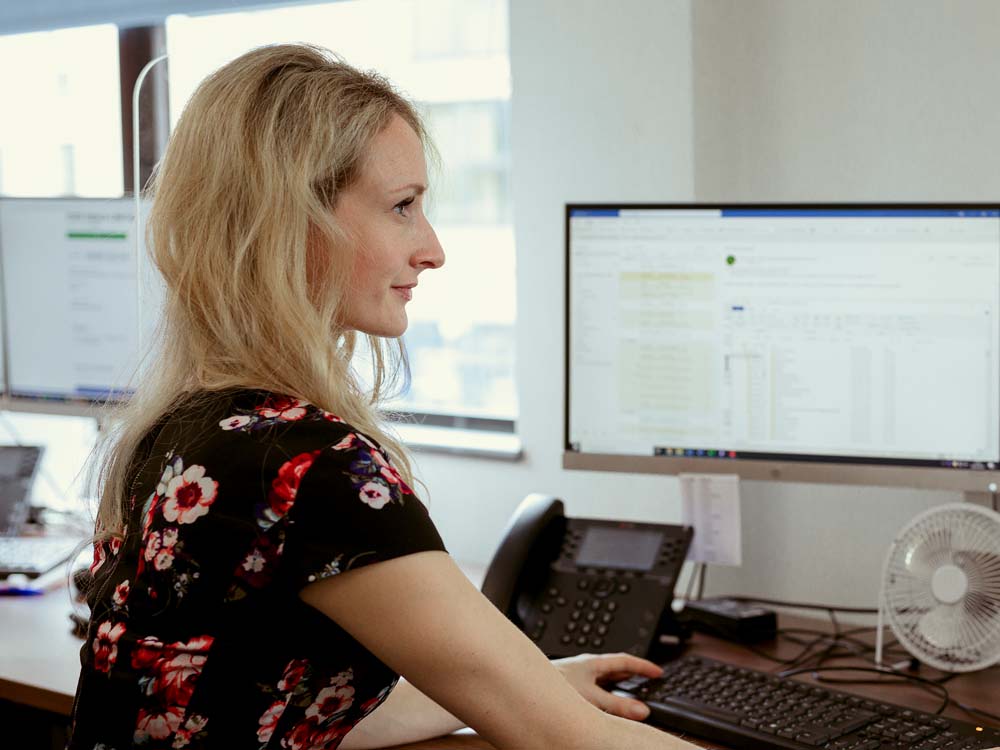 What benefits can an audit provide?
An independent examination of your company's processes allows an auditor to highlight any inaccuracies as well as recommend areas that can be made more efficient

Spot fraud – we have a duty to review and report on any suspected fraudulent activities

Corporate governance; we can offer and implement risk registers and supplemental internal control reviews, further strengthening your efficiencies

CSR – corporate and social responsibilities; we'll highlight any areas for improvement, matters to appeal to shareholders and future investors alike

Bank finance; a clean audit can help in future expansion plans and acquisitions, and even sale

Credibility – a clean audit can help with suppliers and credit terms; insurers often have more faith in audited accounts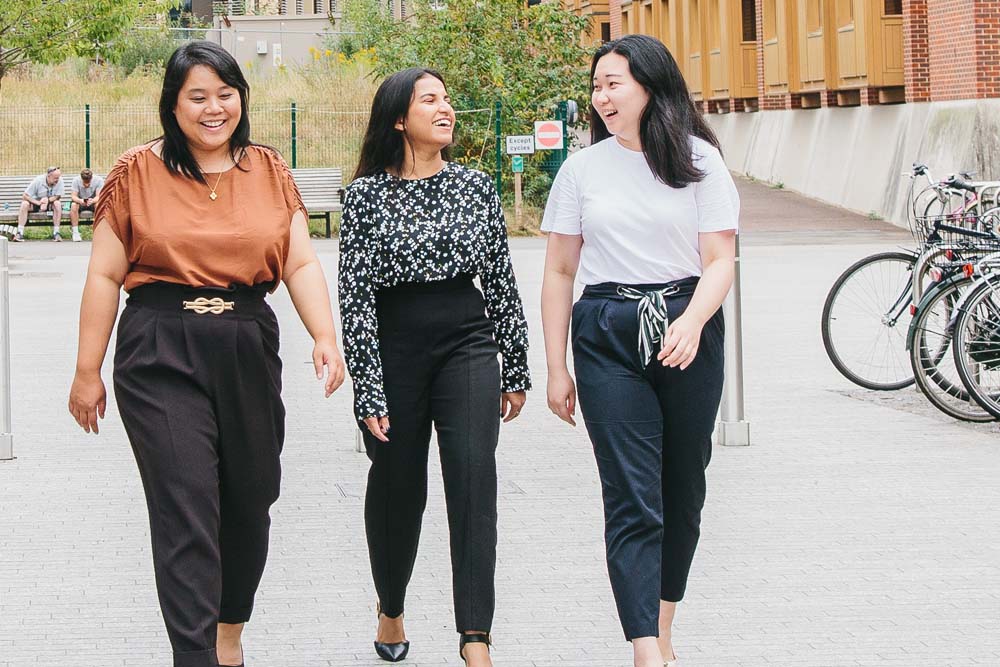 or click on this button for the Pop-Up Form
Frequently Asked Questions