What to do when your wellbeing and healthcare business is causing you stress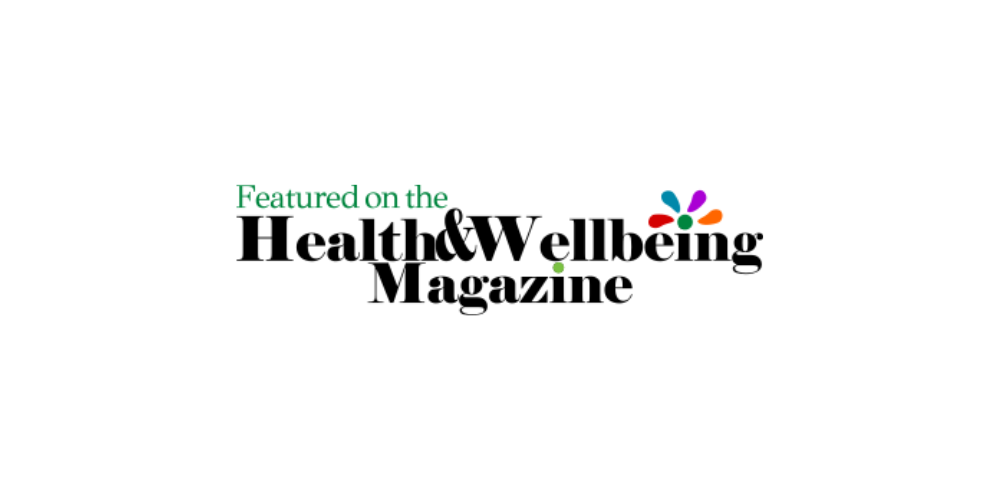 What to do when your wellbeing and healthcare business is causing you stress
This year we're excited to be announcing our recent partnership with Foyht, an independent associated that provides comprehensive support to holistic therapists and wellbeing and healthcare professionals worldwide. We've personally seen an increased number of clients coming to us from healthcare sectors and a trend we have noticed is the amount that they juggle alongside running their business to help people. We truly believe our partnership is well-aligned, and together we hope to help our clients succeed in their goals, grow in prosperity, and find work life balance.
As part of our collaboration we have provided a guide on 10 ways your personal wellbeing can improve when managing your business correctly. Lauren, Ridgefield Consulting's marketing executive and author of the article says "whilst our advice and tips will benefit business owners from any background, I've particularly enjoyed writing this piece for Foyht because it gave me the opportunity to highlight the health benefits of running your own business and not simply talk about the stresses and practical solutions."
According to the Mental Health at Work Study 2023, which surveyed 749 small business owners, over half of the participants reported poor mental health and struggled with sleep in the past 12 months. Of these, over 33% were due to burnout and 49% due to financial stress. Over factors included stress, anxiety and feelings of isolation that contributed.
Dr Samantha Green, a Foyht member and a Business and well-being coach, rightly said, "Entrepreneurs often neglect their health in the pursuit of business success. It's crucial to prioritize self-care, set boundaries, and delegate tasks to avoid burnout. Remember, a healthy business starts with a healthy leader."
Our clients and readers may be interested in becoming a Foyht member. Benefits include entry to the global directory listing, legal advice, data security, insurance services, business support, and the Health & Wellbeing Magazine.
For more updates, advice and guidance, subscribe to our monthly email newsletter.
If you liked this post or found is useful, why not sign up to our monthly email newsletter? Easy reading, the latest news and information, delivered direct to you.
If you're ready to hire an accountant, then get started by completing our contact form for an introductory call to discuss your needs.
You can find out more about our bookkeeping service.
We hope you enjoyed reading this article. If you would like to read similar posts on this subject here are some more for you.