As well as it being a legal requirement (all companies must retain financial records, in enough detail, for six years), bookkeeping will allow you to manage your cash flow more efficiently, so that you know exactly how much money you are making.
For bookkeeping you should be retaining all your cash purchase vouchers and receipts, invoices for business expenditure such as utility bills, credit card statements, paying-in book and cheque book stubs (make sure they're filled in!), payroll records (if you have staff) and VAT records (if you're registered). The more organised these are, the easier bookkeeping will be! Don't forget, that with Making Tax Digital you will soon be required to use Cloud Accounting in order to keep digital records of your expenditure and earnings.
By keeping detailed records of all the money that goes in and out of your business you can make sensible decisions of where you may need to cut costs or make more profit and ultimately improve your business. Having said that, keeping on top of all the book work can be hard work. Choosing to outsource your bookkeeping to an accountant means that you could spend more time focusing on running your business and be assured that your accounts are always correct.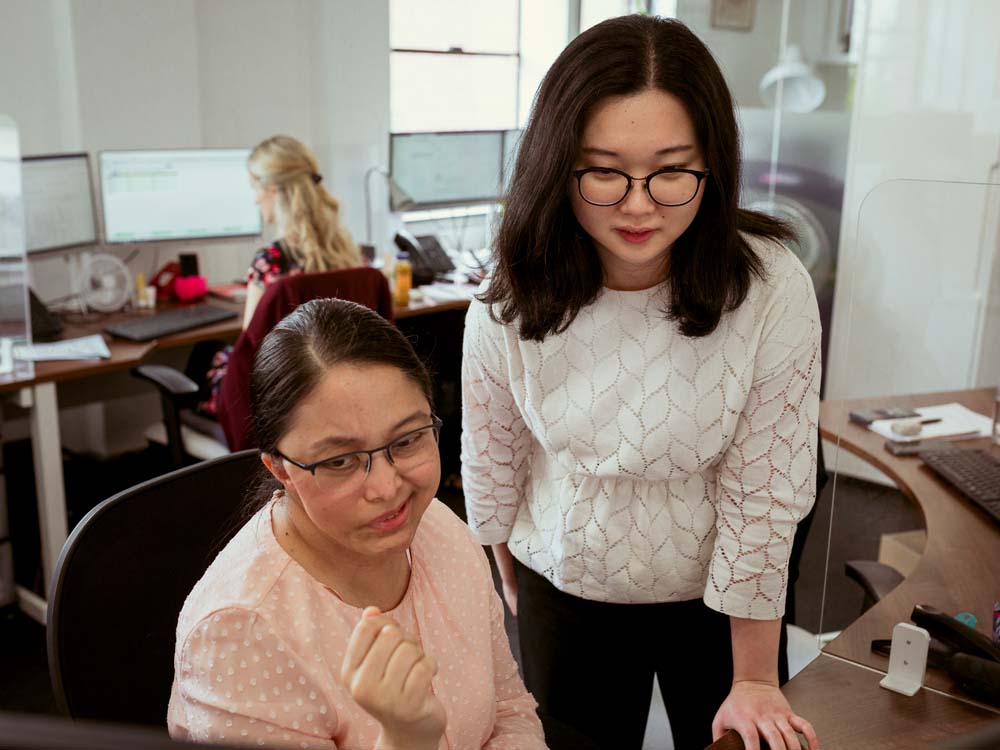 Our Bookkeeping Service –
Receive your documents to file, organise, record and return to you with full references to aid future tracing of documents and maintain sound audit trial
Ensure all records are accurate and accounted for
Maintain tangible assets/equipment ledger
Produce and mail out sales invoices to your clients or customers to prepare the sales ledger for your company
Input all purchase invoices from your suppliers to the purchase ledger
Record all payments and receipts using a cash book system
Complete bank reconciliation to ensure transactions which have passed through your cash book match up to your bank statements
Highlight and support with credit control
Calculate your VAT (if your company is VAT registered or speak to us to get registered for VAT)
Complete payroll for employees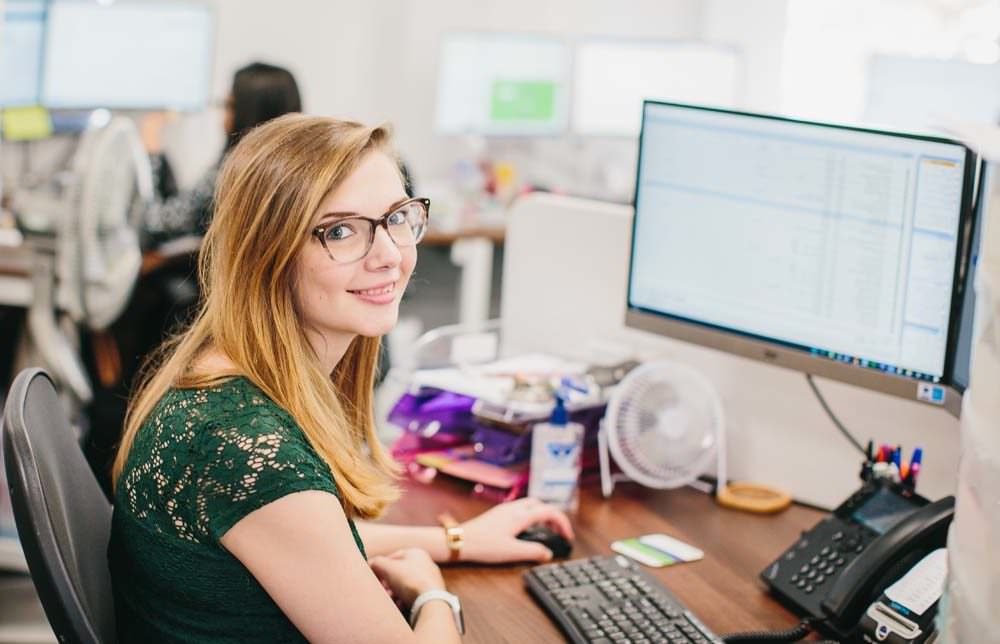 or click on this button for the Pop-Up Form
Frequently Asked Questions