Statutory Accounts Preparation
---
Statutory annual accounts are a type of financial filing requirement you will have to complete as part of running a limited company. It is often confused with the company tax return because the two are usually submitted together and are produced based on similar information from your business' financial reports. Nevertheless, the two are distinct and separate, and both must be completed as part of your legal obligations as a company director.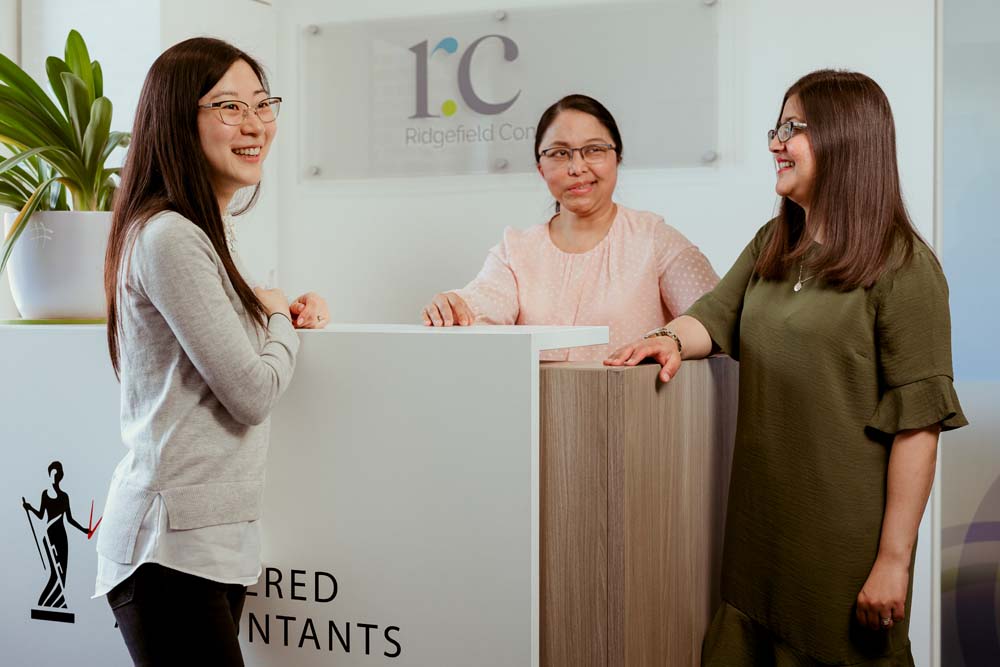 Trust us to get it right and put everything you need for your statutory annual accounts together:
a 'balance sheet' or Statement of Financial Position, which shows the value of everything the company owns, owes, and is owed on the last day of the financial year

a 'profit and loss account' or Income Statement, which shows the company's sales, running costs and the profit or loss it has made over the financial year

any explanatory notes about the accounts that may be needed

a director's report

an auditor's report if required

a condensed version if your limited company is dormant
We'll also help you submit to Companies House and to HMRC as part of your company tax return, as well as remind you to provide a copy for all your shareholders or people who are eligible to attend the company's general meetings.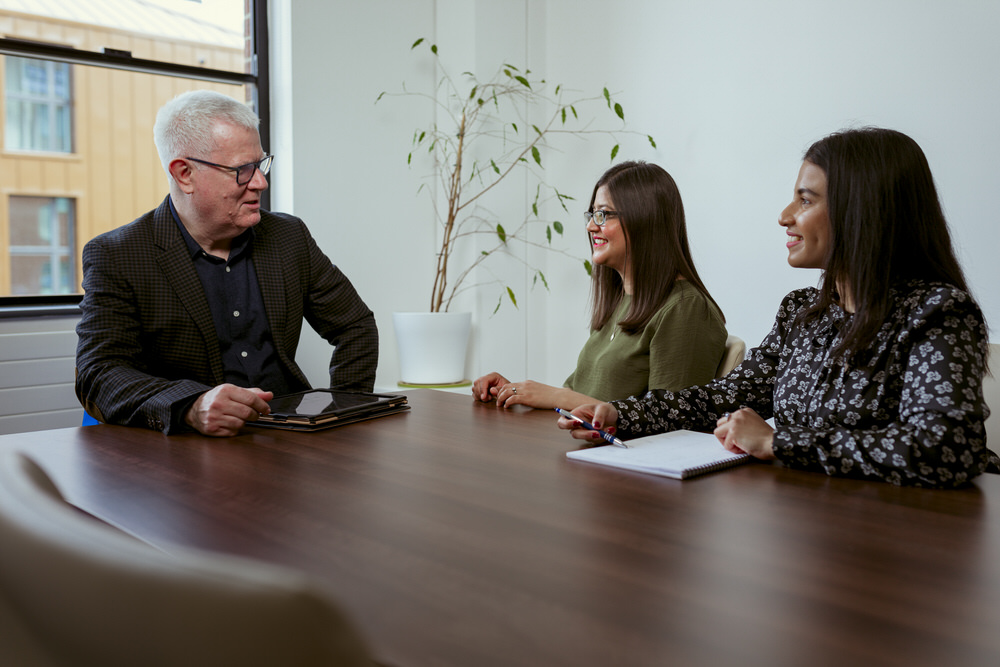 or click on this button for the Pop-Up Form
Frequently Asked Questions