Ridgefield Consulting is an independent firm of Chartered Accountants based in Oxford
---
You only have to take a quick scroll down below to see how we may not look like your typical accountants. What has really made Ridgefield Consulting different from other firms is our highly inclusive and collaborative culture which has been naturally influenced by our incredibly diverse team. Not only can we cater for over 12 different languages fluently; our skills, experience, and backgrounds allow us to connect and build meaningful relationships with our clients.
Fed up of being a cog in the corporate wheel, Simon left the City (and EY) in 2010. A passion to challenge the status quo in Oxford; which, having now succeeded through a combination of strategic acquisitions and strong organic growth, Simon now strives for excellence to secure the firm as the market leader in the county.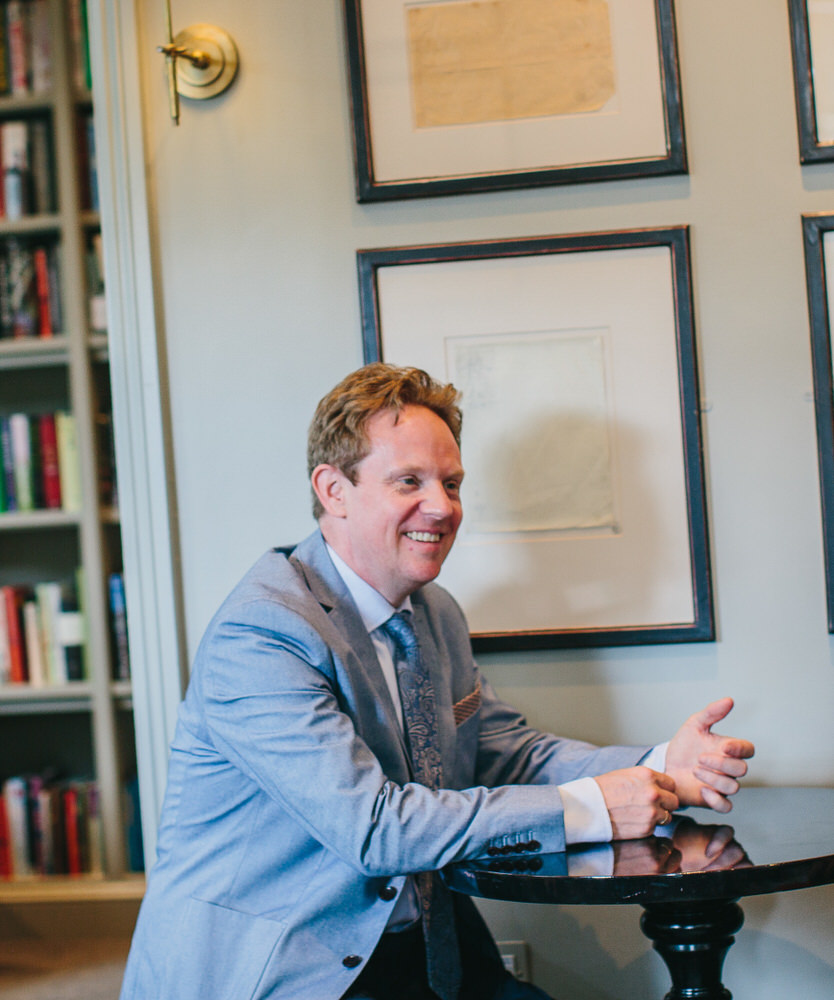 Simon Thomas | Managing Director
Grace is an ACCA finalist. Being a highly sought-after accounting and finance graduate, her options were numerous. She was recommended to Simon from a personal connection and the decision to take Grace on has not been looked back on since. Rising rapidly through the ranks she now heads up the operational management of the practice.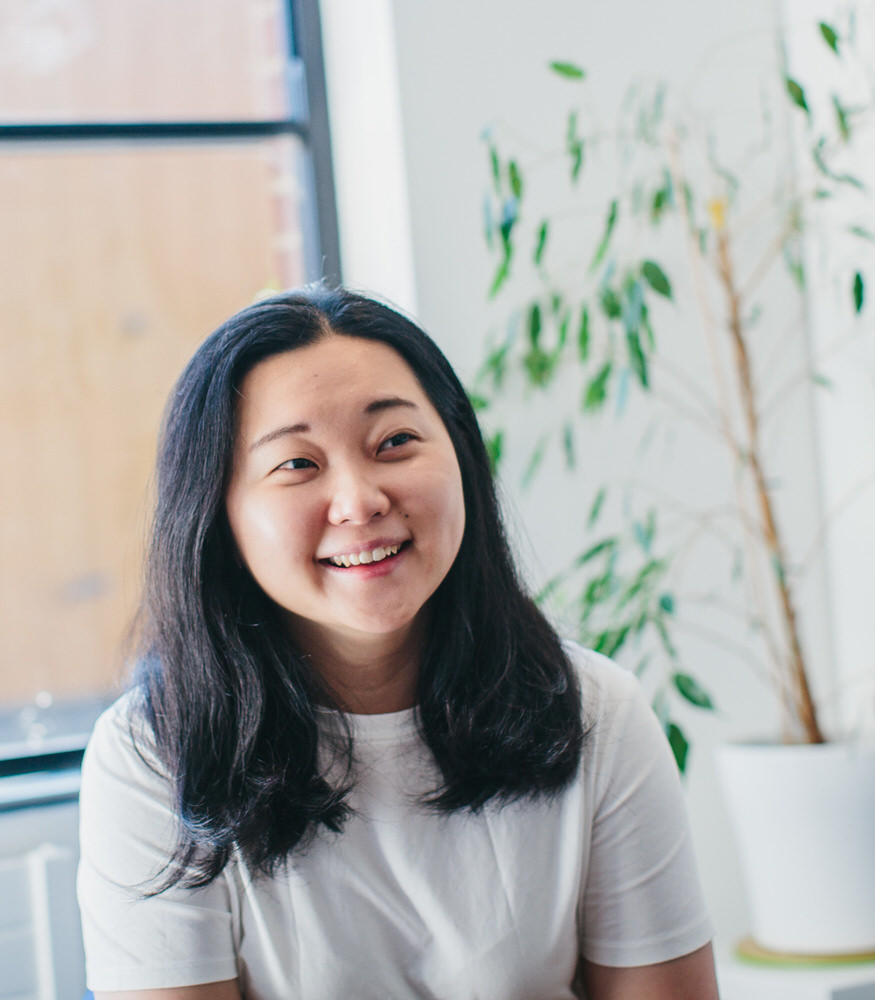 Grace Tan | Practice Manager
Brian has a Top 4 City background. He is now responsible for the firm's quality and risk assessments; therein, all compliance and regulatory matters. Having spent a lot of his career in training both ICAEW & ACCA students, it is highly rewarding for him to see the development of the firm's trainees.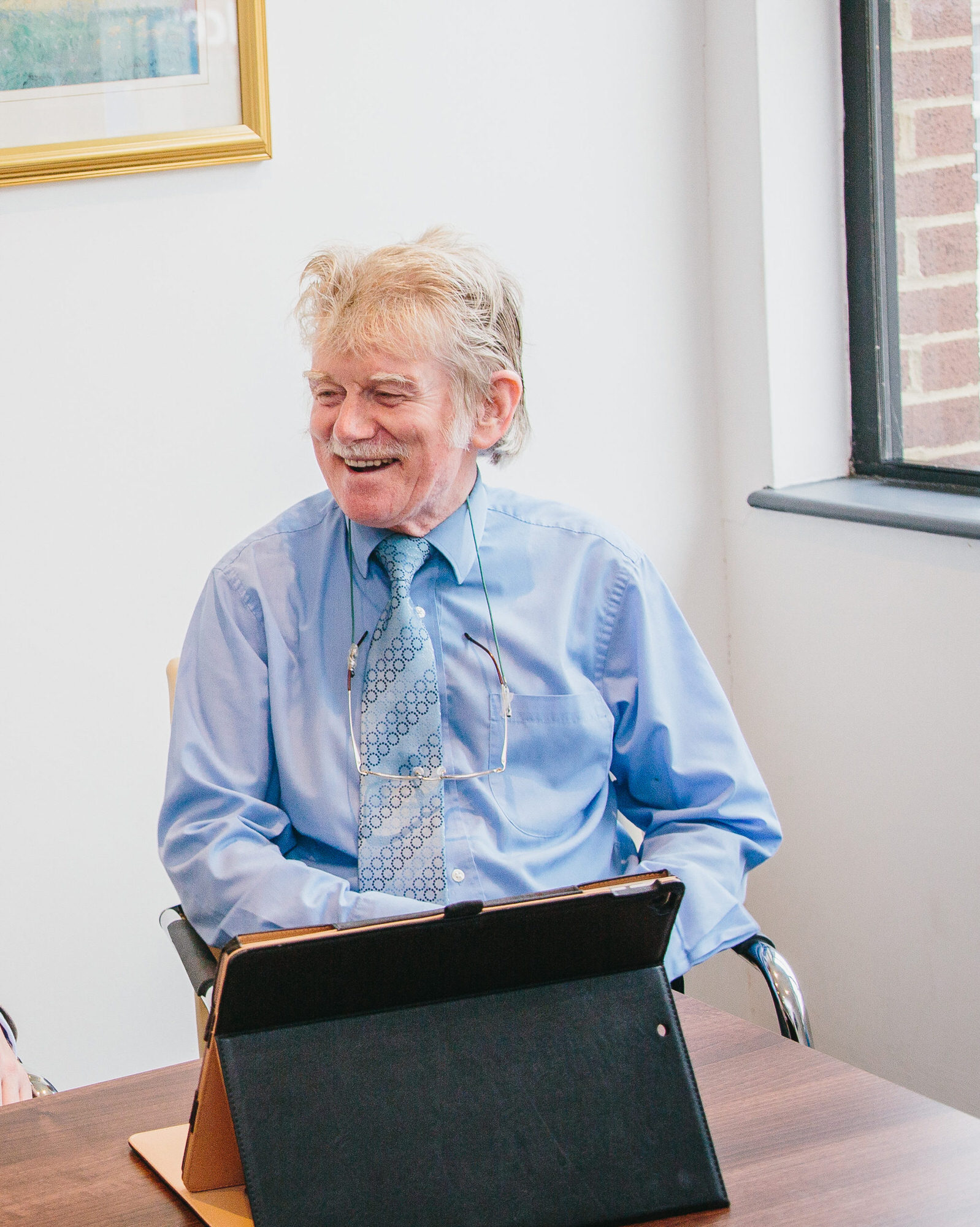 Brian Thomas | Director of Compliance
Mi Mon is an FCCA qualified accountant and has been with the firm for over 5 years. Initially starting off to assist with the January self-assessment deadlines, she has become one of the firm's tax planning experts.
Always developing her own technical knowledge means Mon can review the knock-on tax effects of formulating different options for her clients.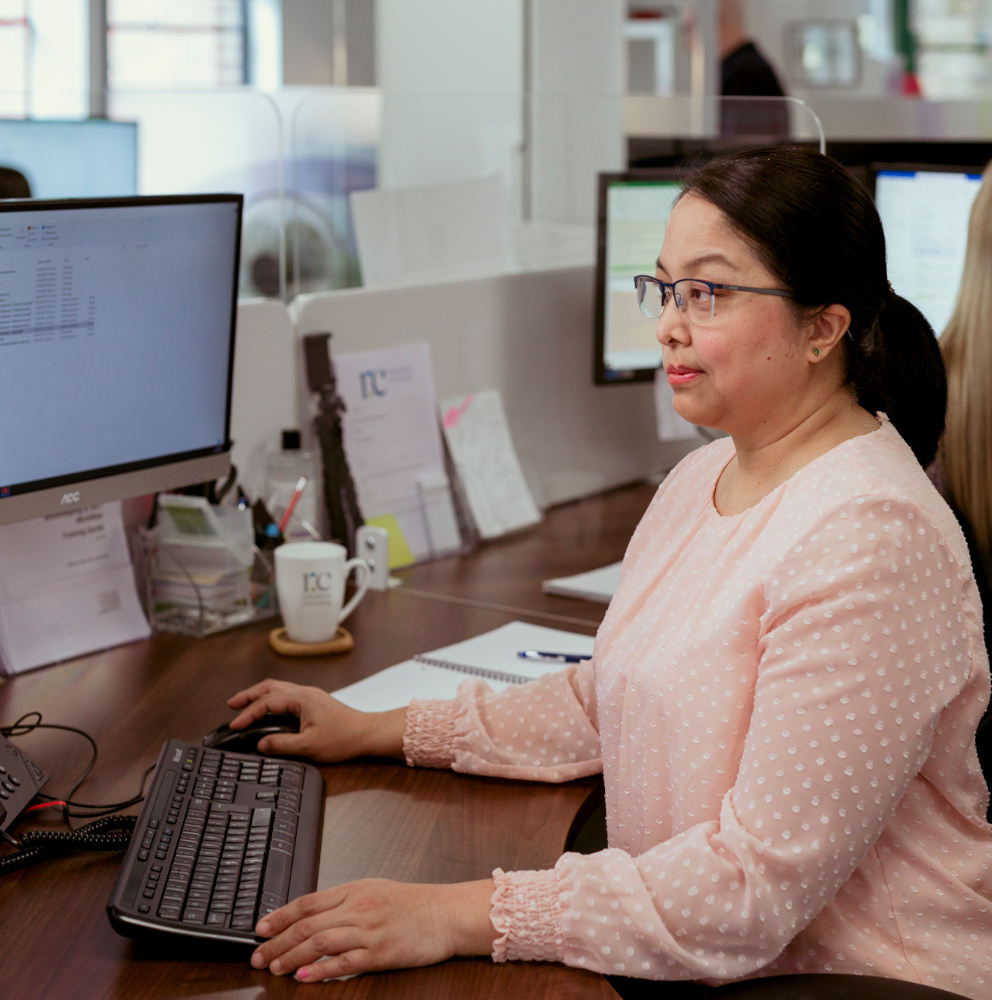 Mi Mon Thet | Tax Manager
Bryn is a mechanical engineer with a Master's degree in fluid mechanics and 15 years' experience in industry. Presently studying a PhD part-time in artificial intelligence, he's clearly a glutton for punishment. Bryn has helped start-ups claim over £10m in R&D tax credits, won some £5m in grants and raised over £5m in equity finance.
Bryn Richards | Innovation Funding Lead
Shameem is ATT qualified and is an ACCA finalist. With over 13 years' experience, she's a valuable asset to the business and to our clients. Having built up most of her career in traditional accounting firms, Shameem was looking for a new environment to reignite her self-development and expand into other areas of accounting and tax.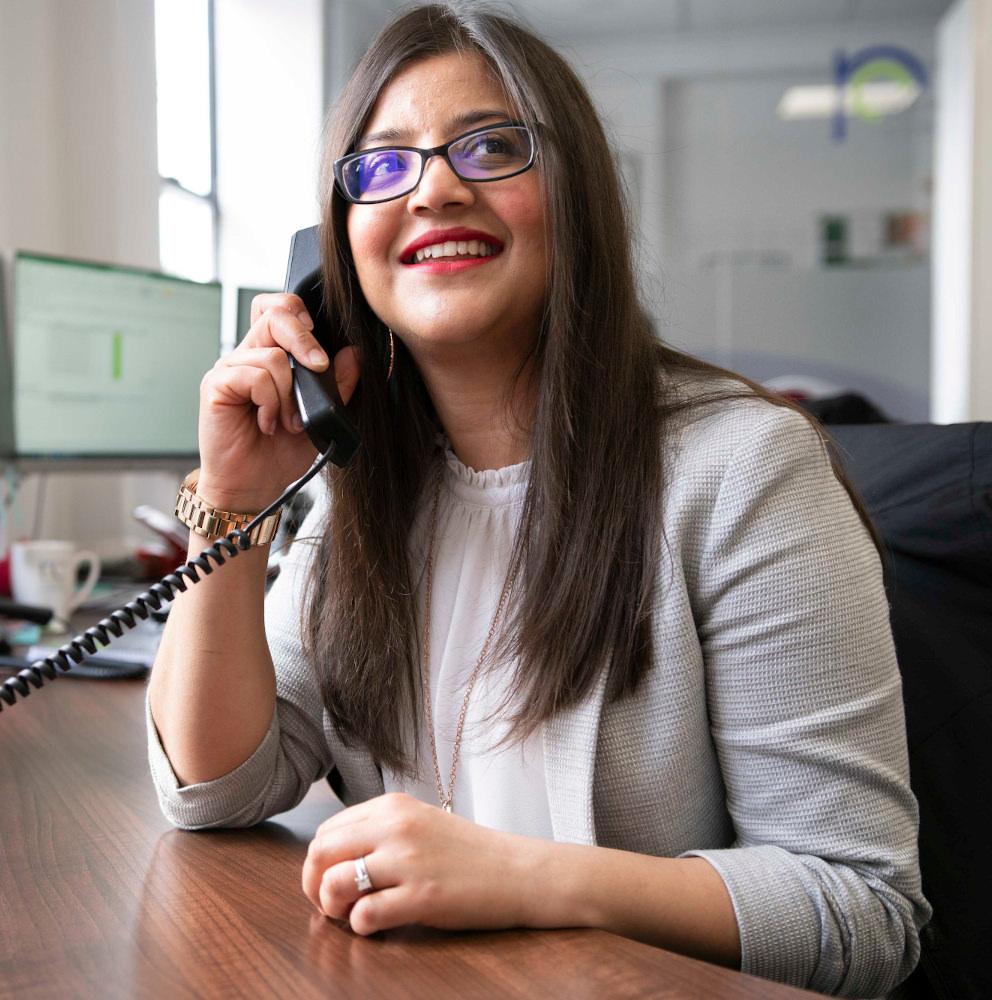 Shameem Wahid | Client Manager
Kizzy achieved her Digital Diploma in Professional Marketing with flying colours from the Chartered Institute of Marketing in 2020. She originally responded to a job advert for a part-time receptionist position having returned from a career break to go travelling. However, Simon wasn't prepared to miss out on the opportunity to utilise her wealth of marketing experience and the business has been flourishing ever since.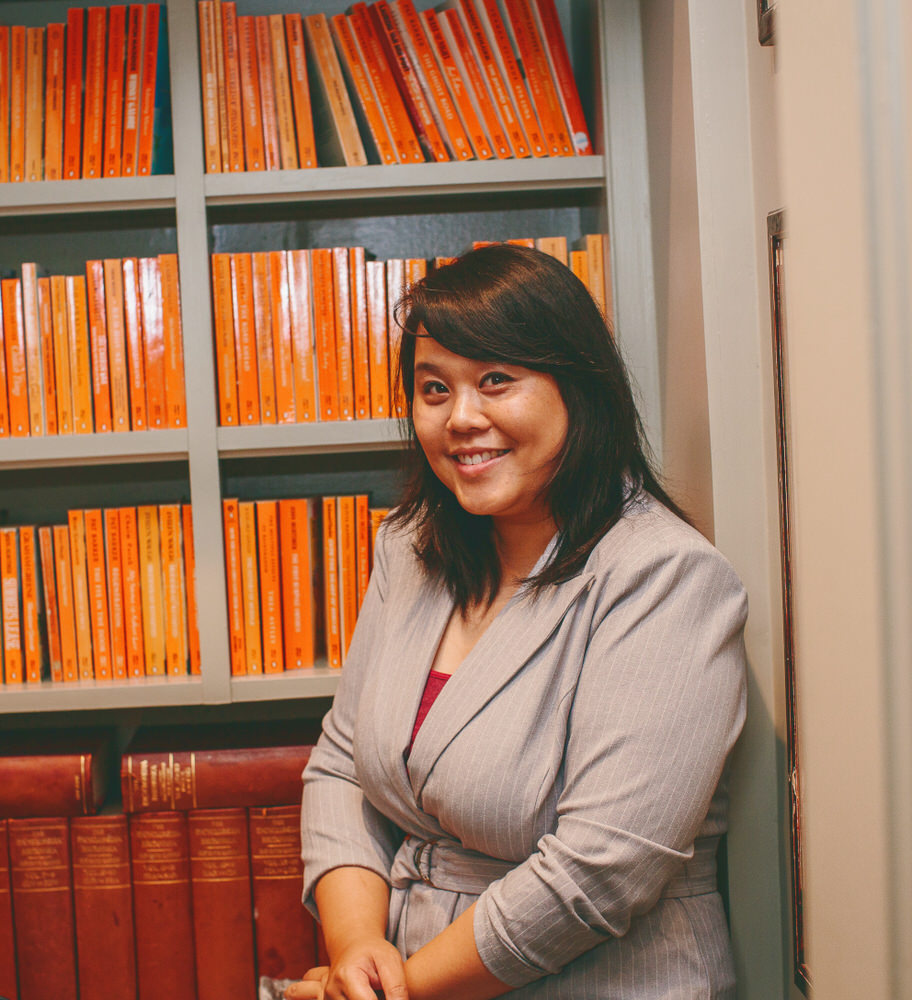 Kizzy Lam | Marketing & Business Operations Manager
Tracy is AAT qualified. We met by chance when she was sat next to Brian at an accounting and audit update course. Since then, she has become Ridgefield Consulting's highly efficient payroll manager. She also acts for a number of management accounts clients, particularly those on SAGE.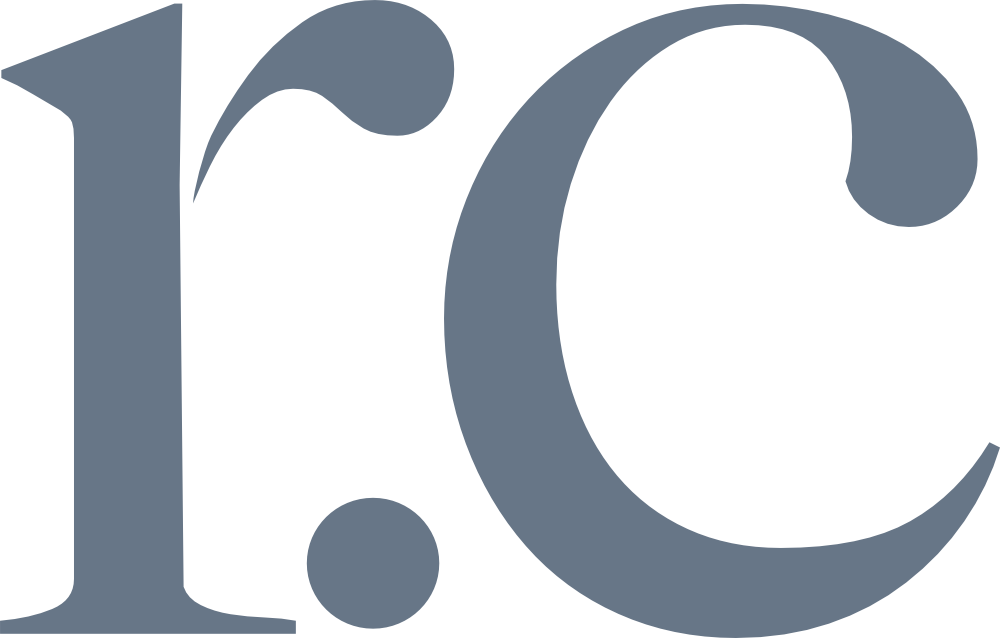 Tracy Watts | Payroll Compliance & Accounts Manager
Olive is an expert on the administration of both people and the company. She has managed budgets for the Chemistry and Zoology departments of Oxford University, as well as managing multiple different teams. Her kind ear allows us to manage our people fairly and pragmatically. She has over 40 years' experience with both the civil service and a number of Oxford educational establishments.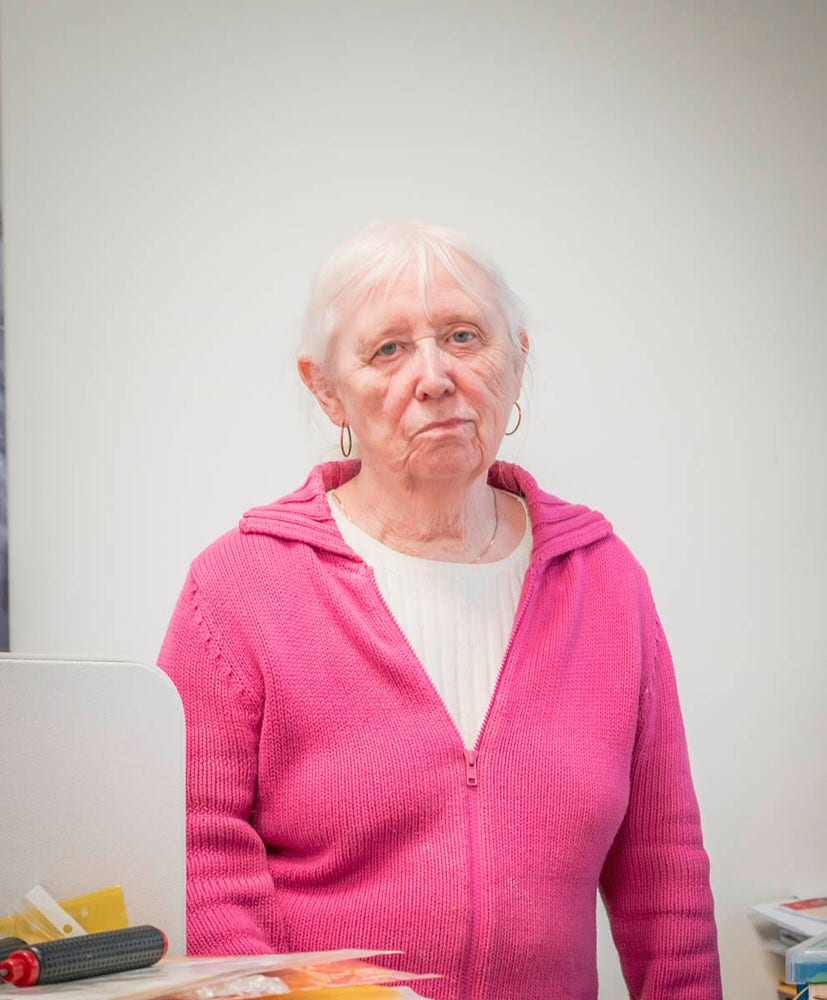 Olive Thomas | Head of Human Resources & Administration
Helen keeps us updated on the financial markets, politics and their impact on our economy. Through her
Blonde Money website
she delivers analysis on the key risks and opportunities for investment portfolios. After 16 years in the City working for hedge funds, investment banks and fund managers, she knows the market inside out.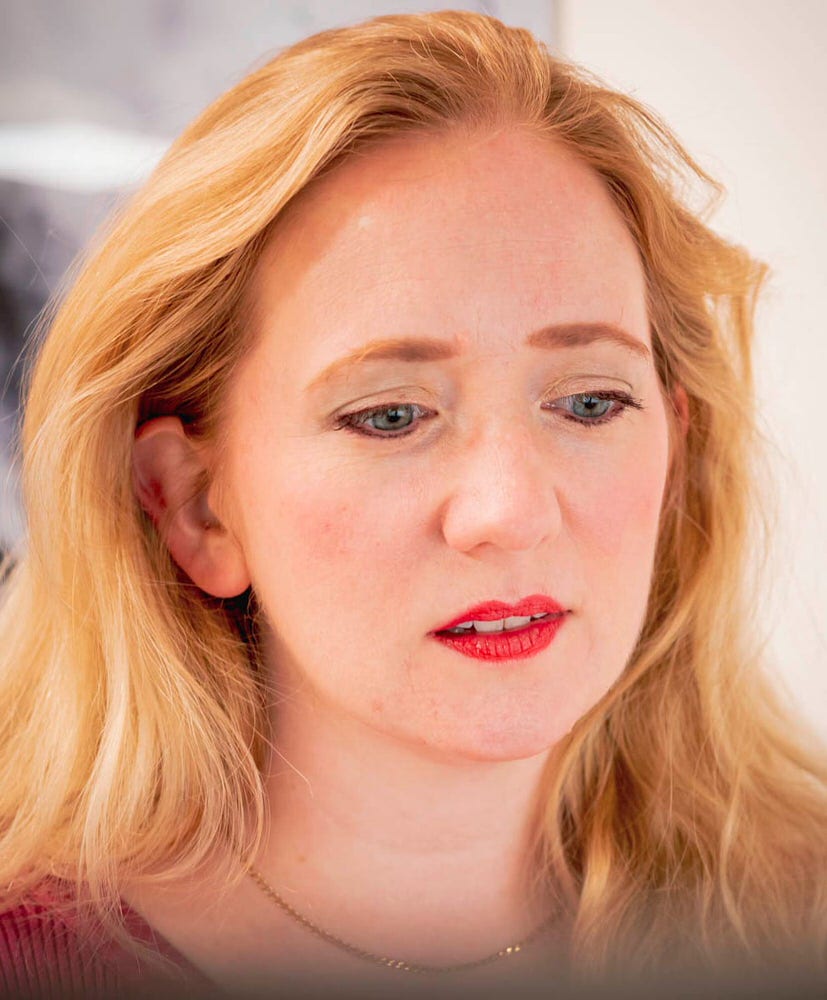 Helen Thomas | Macroeconomics Consultant
Ellie had over 4 years' experience as an office manager before coming over to Ridgefield Consulting. She explained that she wanted to move to a company that was still growing and where her role had the potential to develop further. She's certainly come to the right place and has fitted right in.
Ellie Wheatcroft | PA & Office Manager
Joining the team as a recent graduate from The London School of Economics and Political Science, Nisali has a Masters in Accounting and Finance. To break into the working world, Nisali takes her first steps as a Junior Accounts Associate and has readily taken on her role as well as the challenge. Not shying away from the deep end, she has already gained experience in dealing directly with clients, bookkeeping, payroll and accounts.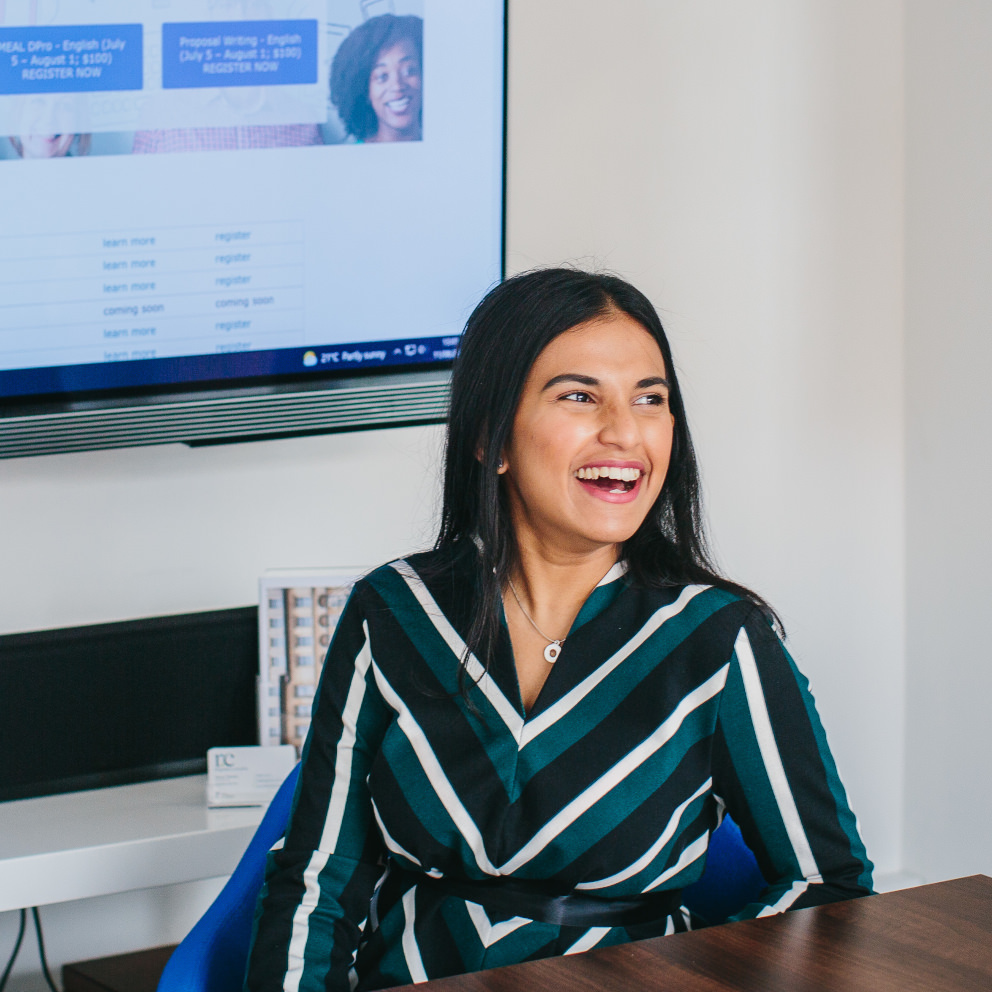 Nisali Sisirakumara | Client Manager
Crystal is an extremely driven and commercially focused ACCA qualified accountant. With both a bachelor's degree in Professional Accounting, as well as a Master's in Commerce (Finance), she possesses an in-depth understanding into key business requirements and the importance of efficient tax and accounting solutions.
Crystal Liu | Client Manager
Amelia has over 5 years of experience as a senior payroll officer from both industry and accountancy practices. Having the knowledge from these two different working cultures, she's exceptionally well-suited to help clients from all backgrounds. Staying relevant and up to date in all areas of PAYE and RTI is essential to running a bureau of payroll clients, and Amelia has quickly demonstrated that she's incredibly diligent and reliable in these aspects.
Amelia Storer | Payroll and Pensions Manager
Miguel has just completed his Masters in International Marketing Management and has built up his international marketing experience across the USA, Spain and the UK. Having previously worked in the retail sector, Miguel's challenge will be to transfer his skills and knowledge to the professional services industry. His enthusiasm and determination have us confident that he'll bring a lot to the team.
Miguel Galindo | Marketing Outreach Executive
Poonyisa ended her career as a Premium Cabin Crew for Oman Air during the pandemic and has been diligently pursuing a new career direction in tax and accounting. She has been self-studying to be ACCA qualified and has already passed 7 exams since starting in July 2020 with 6 more exams to go. As well as supporting Poonyisa's studies, we're providing her with as much practical experience as possible.
Poonyisa Arnanta | Trainee Accountant
Lenka previously worked as a Tax Consultant at PwC, Czech Republic but having studied for her Masters in Business Management and Finance at Oxford Brookes University, she fell in love with the idea of living in Oxfordshire. She was therefore working remotely, but her ambition quickly grew and she wanted to be involved in more aspects of tax and accounting that what she was being offered at PwC. The unique work style of Ridgefield Consulting suited her perfectly and she is thriving in her new environment.
Lenka Malcová | Trainee Accountant