What it's like to work here?
We're sure every workplace is unique, but as an accountancy practice, Ridgefield Consulting certainly does things differently from traditional firms you'll find around Oxford. All our accountants are responsible for end-to-end client management which allows them to build real relationships, take control of their own work and become extremely well-rounded technical experts. Here, you won't get pigeon-holed into certain departments doing the same thing over and over again. If you thrive on variety and working autonomously then our fast-paced company culture will suit you
We currently have no open vacancies but please feel free to send a CV and cover letter for the opportunity you are looking for in order to enquire speculatively.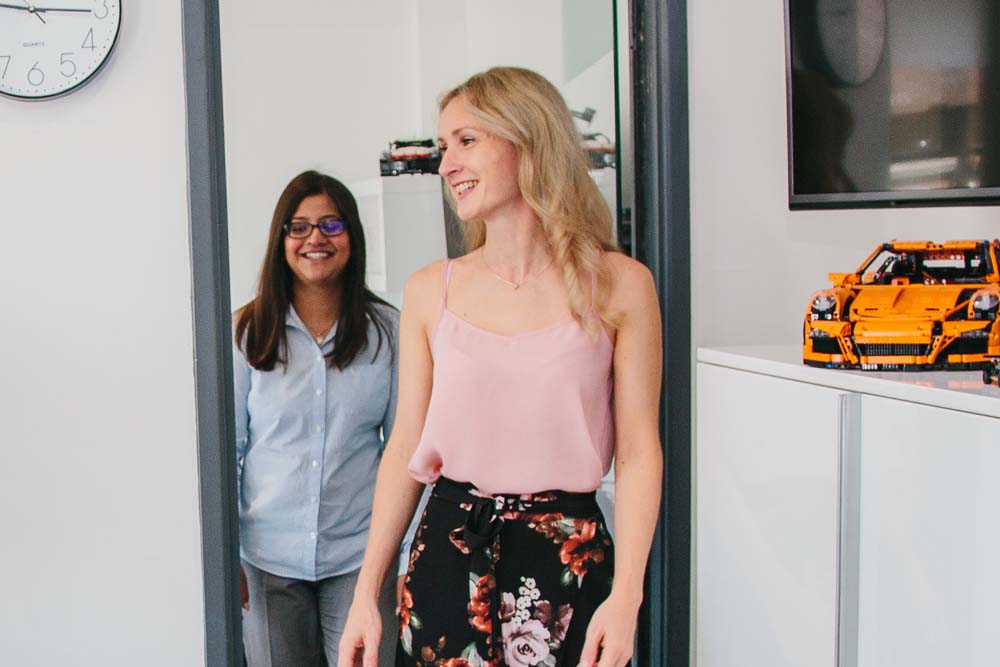 What we look for from every
team member
Regardless of whether you'd be joining us in a trainee, junior or senior capacity, we need everyone in our team to have certain qualities as a minimum:
Hard working
Strong team work
Uses initiative and is pro-active
Takes responsibility and ownership of tasks
Professional and high-calibre manner
Ability to be flexible in your approach to work
Dedication to providing

providing a high-quality service for clients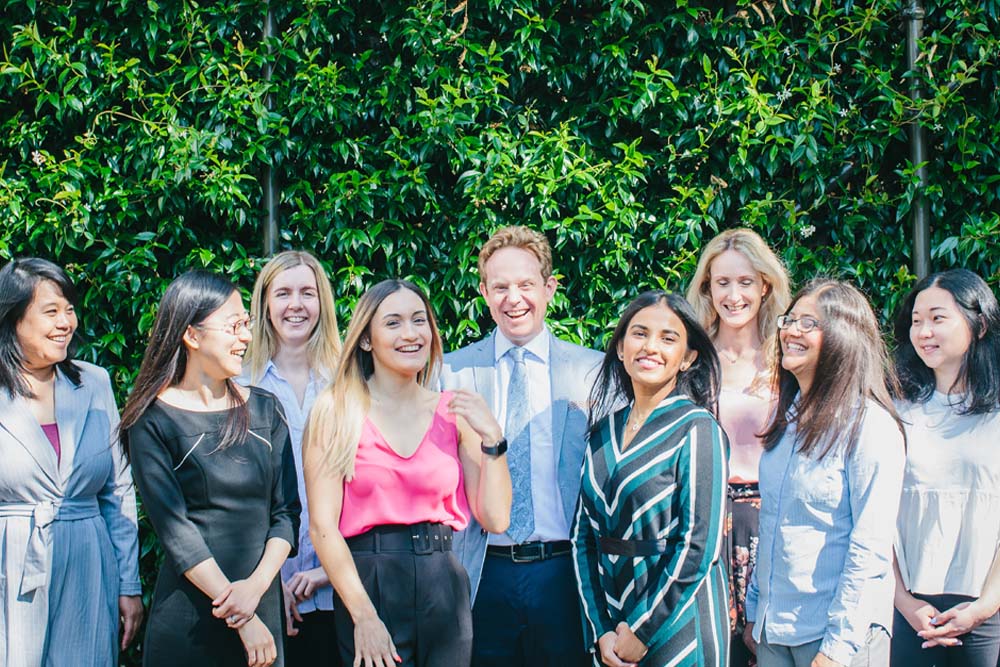 Perks that come with the job
Free onsite car parking
25 days annual leave plus bank holidays (usually a couple of free days during the Christmas break too whilst the office is closed
Flexible work hours around core work hours can be arranged
Working from home can be discussed either as standard or one-off occasions
Part-time will be considered for most role
On target bonuses available