Modern Accountancy
with a sense of purpose & drive
Oxford Chartered Accountants Focused On Getting Your Business In The Right Direction
As accountants, our priority is not simply delivering the tax or accounting service you're looking for. Instead, what we think is most important is understanding how handling these matters will help and benefit you. So, whether what you truly need is for someone to explain why it is you have this amount of tax to pay, how to reduce it, or even reminding you of the deadlines of when you need to pay your tax bill by so you don't face fines or penalties, that's the service we're offering and completing your tax return correctly will come as standard.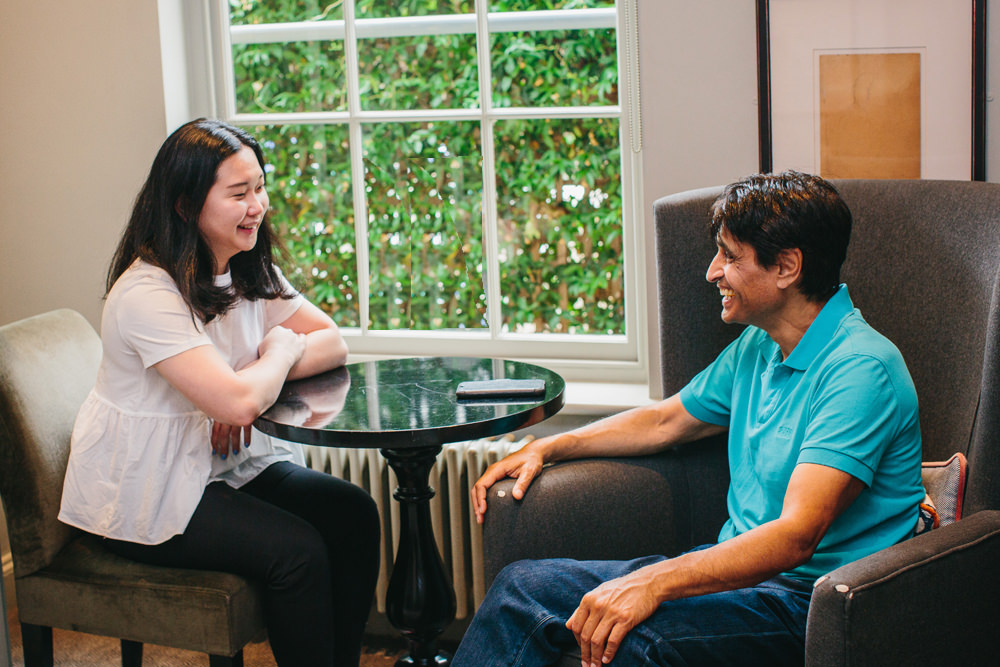 When you've got an idea, it's important to have the right people behind you. Ridgefield Consulting are the perfect partners to help support you from the scrutiny of HMRC, grants bodies and investors.
There's always a friendly face at Ridgefield Consulting.
Why not get started by speaking to a member of our team? Tell us what you need help with and see for yourself if we're the right fit for you.
Leave us your details and we'll get in touch with you to arrange a personalised quote for your needs
Using Ridgefield Consulting has enabled me to grow my business without me having to invest a disproportionate amount of my time in management, so I can get on and enjoy what I do best.
Reuben Diffey, Managing Director Property Formula
Tax Guides: advice & news
Access our full library of tax guides and news updates.
Read our latest three posts here.