Setting up a limited company is just the start of an exciting new venture, but it can also seem overwhelming when it comes to the work and preparation that needs to be done beforehand. Not only that but you'll soon find that, as part of running your own company, there will be ongoing and regular legal obligations that you will need to comply with in order to avoid fines, penalties, or in most severe cases – bring struck off as a company director.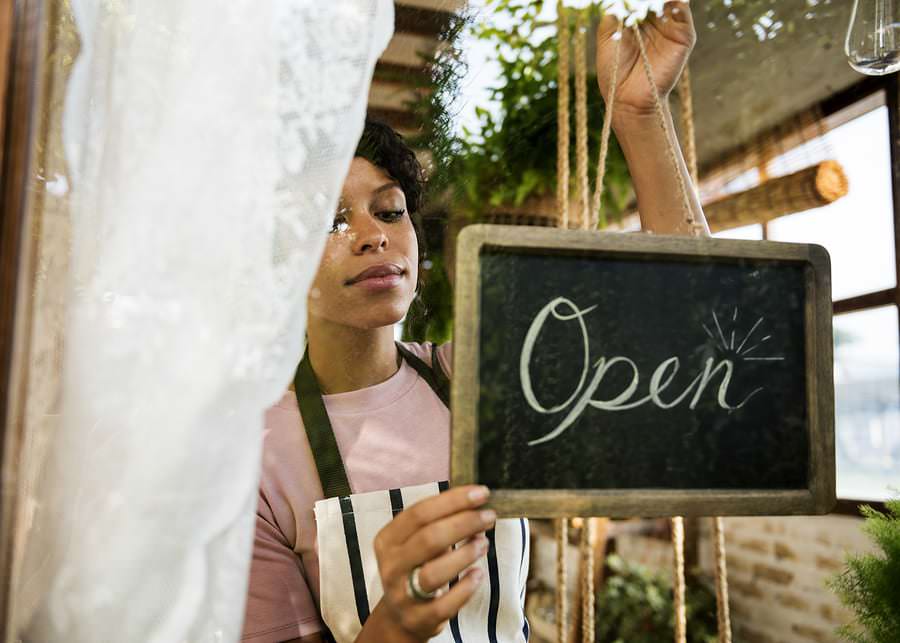 How we can continue to support you throughout your business venture:
We get your limited company set up with Companies House within 2 working days
We'll register you for all relevant taxes with HMRC including corporation tax, VAT (if necessary) and PAYE
We'll explain the best way to pay yourself as a company director and can help process this with both our payroll service and company secretarial service
You can pick and choose from a range of business services to create your own tailored package for ongoing support, such as completing your company tax return, bookkeeping, VAT returns and more.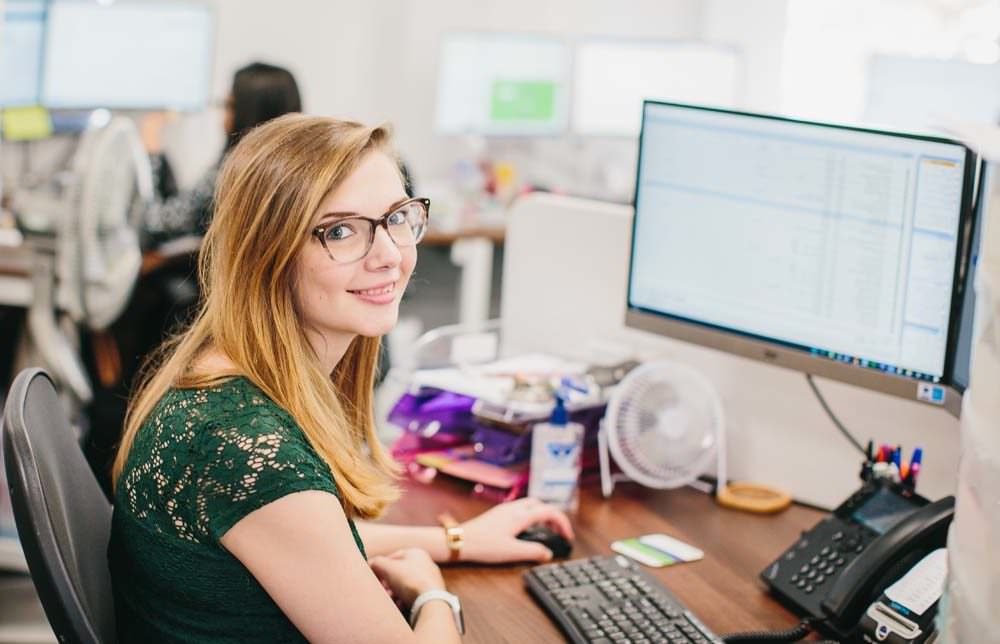 or click on this button for the Pop-Up Form
Frequently Asked Questions