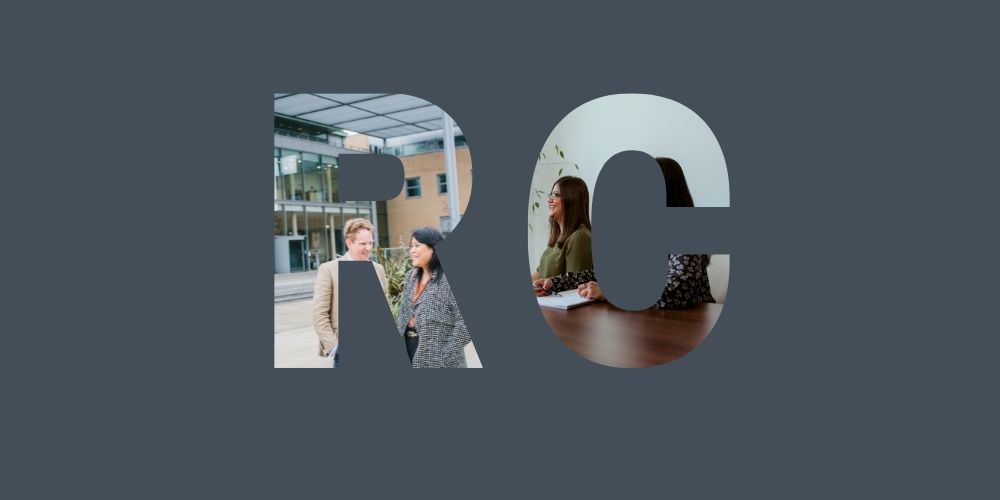 Our Christmas Expenses Guide will give you an easy-to-understand breakdown of what you can and cannot claim for on your tax return when it comes to expenditure during the festive period.
Christmas Decorations
Did you know that you can actually lower your tax bill by including the costs of Christmas decorations as part of costs for the day-to-day running of your business? By doing this, you lower your profits and therefore your overall tax bill. We would advise not to go too over the top however; it's fine to celebrate this time of year with a tree and some tinsel in your office. Unfortunately however, those businesses which are run from home are unable to claim this as HMRC will most likely see it as decorations for your own personal enjoyment.
Christmas Party for your Clients or Customers
You may want to show your appreciation to clients or customers who have supported you all year long by throwing them a Christmas party. This will be seen as a business entertaining expense which is not eligible for tax relief. Don't let this point alone put you off though. Weigh up the costs of throwing the party and the value of building and maintaining these important relationships for your business.
Christmas Party for your Employees
Throwing a staff Christmas party is very different to throwing one for clients or customers. This cost does not have to be reported as a benefit if you satisfy the following criteria:
The staff Christmas party is held annually. This can't be a one-off event, so if you do choose to have a party, make it a tradition.
Every employee is invited. This means you can't conveniently forget to misplace Steve's invite because he ate your lunch that you left in the fridge that one time.
Your budget for the Christmas party cannot exceed £150 per person. If it does, then the full costs of the party must be reported as the £150 per person is not an exemption but a limit.
You can also reclaim VAT on the costs of the party as long as the costs are incurred for your employees and not external people such as employees' partners, subcontractors or suppliers.
Christmas Gifts for Clients or Customers
Maybe you own a chocolate shop and you're thinking of sending an advent calendar as a gift to your most loyal customers. Or maybe, you run a different business and would still like to give a gift during the festive season. Again, if you're looking to claim back tax relief on these costs, there are certain conditions you must meet:
Firstly, the gift cannot exceed £50
Secondly, you may gift a product that your business makes or sells for free. So if you do own a chocolate shop, a box of chocolates will be fine, but you won't be able to send a bottle of wine for example.
Third, the item cannot be food, drink or tobacco (unless it is an item which your business produces as previously mentioned) or voucher exchangeable for goods
If you can't meet these conditions then this expenditure will have to go in your books as business entertaining again. Some companies who do not have items which they can give as gifts may choose to produce merchandise with their logo branded instead. This would therefore count as an item produced by the company but remember not to be too extravagant.
Christmas Gifts for your Employees
If you'd like to give your employees a Christmas present, it will depend on how your business operates as to whether or not you will be liable to pay tax on the gift.
For sole traders, HMRC will see the gift as a personal gift from yourself and so you will not need to include this on your self assessment tax return.
For limited companies and partnerships, make sure not to give a gift that is food or drink such as a Christmas hamper or you'll have to pay Class 1A NIC on the value of the gift. Other than that, make sure the gift is within the £50 limit.
Christmas Bonus for your Employees
For those really generous managers who want to give out cash bonuses, make sure it goes through payroll and pay PAYE and National Insurance to avoid getting fines from the taxman.
or go through to our contact page
Would you like to speak to one of our team? Just submit your details and we'll be in touch.