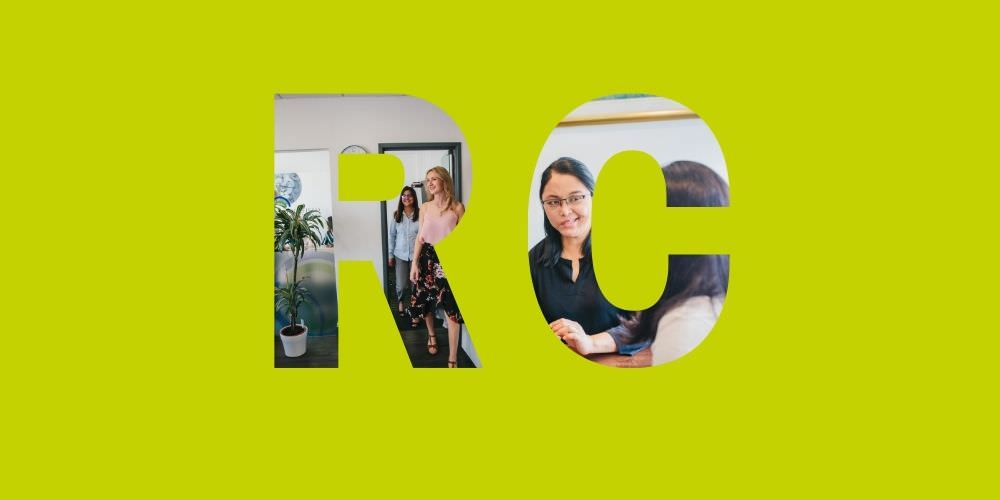 Voluntary VAT Registration
---
Why would I register my company for VAT if I don't need to?
For 2019, the VAT threshold remains the same as the previous year at £85,000. This means that it is only compulsory for businesses with a turnover of £85,000 and over to register for VAT. The VAT threshold is expected to remain the same for the next three years following HMRC's release of their policy paper in October 2018.
If you do not meet this requirement, it is still worthwhile considering voluntary VAT registration.
Think Big. Voluntary VAT registration means you are preparing yourself and your business for success and growth. Don't just see where your business takes you; lead the way, set goals, aim high. Just because you're not earning the turnover now, doesn't mean to say you won't. It could all be down to a matter of time. As you only have 30 days to register once you do reach that threshold, by doing it in advance, you ensure that you won't be caught out. Failing to register in time for VAT results in a minimum of a £50 fine. The total penalty is worked out as a percentage of the VAT due from the date you should have been registered, to the date that HMRC becomes aware that you need to be, so therefore is likely to be much more than £50!
Act Big. It's a common strategy. People will often behave in a way which encourages others to perceive them as they wish to be seen. The same tactic can be applied to business and this is why many small businesses will opt for voluntary VAT registration. It gives the impression that they are a high turnover company. If you behave the same as a larger company which needs to register for VAT, you'll be seen as a larger company by potential customers or clients. It is much more likely that external people will assume you are VAT registered because you have to be, rather than because you choose to be.
Play Big. By voluntarily choosing to become VAT registered you ensure that you are giving your business every opportunity to compete in the same league as other established businesses. This is because some organisations, lenders or suppliers, will refuse to do business with companies who are not VAT registered. It may very well be the case that you can offer a better product or service, maybe even at a better price, so don't let not being VAT registered be the only thing holding you back. Voluntary VAT registration can open up a wider pool of potential business for you.
The most convincing reason for voluntary VAT registration is of course that it simply comes down to making good business sense. By becoming VAT registered, you have to charge VAT for your product or service, but it also means you can claim VAT back on products and services you buy for your own business. So if you sell a product which is zero rated, but you make purchases of products at standard rate VAT, you would actually be entitled to claim back a VAT refund from HMRC. Not only that, but once you choose to opt into being VAT registered, you can make claims for VAT from the past four years so long as you have kept the proper VAT receipts and invoices.
Don't lose sight of the big picture. By becoming VAT registered, you will need to understand, and be willing to take on, more legal obligations which come in the form of business administration and paperwork. Firstly, you will be required to keep accurate and detailed VAT records for all sales and purchases of your business. Then, you will need to complete quarterly VAT returns. If you are not familiar with doing this you may need to enlist help from a professional. Failing to complete prompt and precise VAT returns will result in fines and penalties from HMRC. Bookkeeping and VAT returns are certainly areas for which we can provide support, however if you still want to know whether voluntarily registering for VAT is worthwhile, why not come and speak to us for some advice during a free introductory consultation? We can go over your numbers to make sure the decision will be financially advantageous. Get in touch with us today on 01865 24 55 11.
or go through to our contact page
Would you like to speak to one of our team? Just submit your details and we'll be in touch.