Our Updated Privacy Policy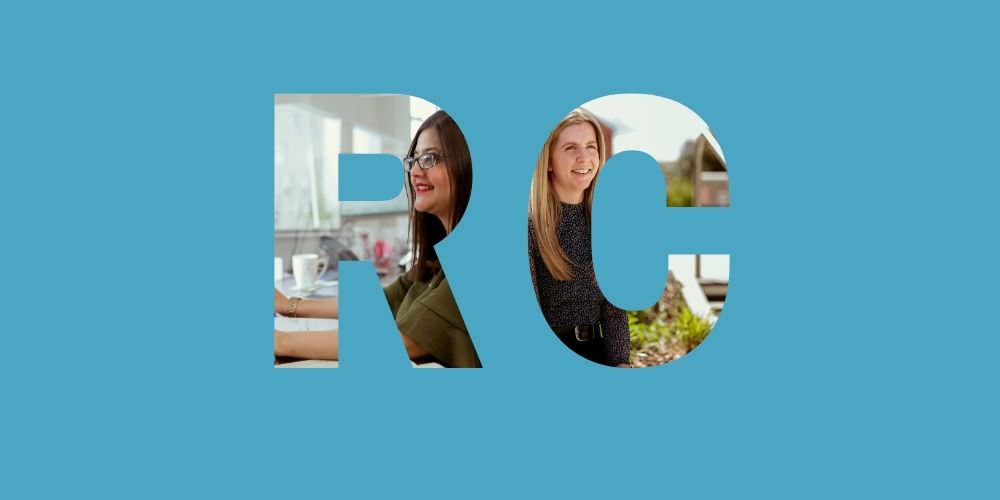 Our Updated Privacy Policy
GDPR comes into force today. As a result we have made changes to our privacy policy, cookies policy, and terms of business to ensure our compliance. Full details can be found by clicking on the links below:
If you would like to speak to us regarding the personal data we hold please feel free to contact us by emailing [email protected].
If you liked this post or found is useful, why not sign up to our monthly email newsletter? Easy reading, the latest news and information, delivered direct to you.
If you're ready to hire an accountant, then get started by completing our contact form for an introductory call to discuss your needs.
We hope you enjoyed reading this article. If you would like to read similar posts on this subject here are some more for you.