Microbusiness Bounce Back Loans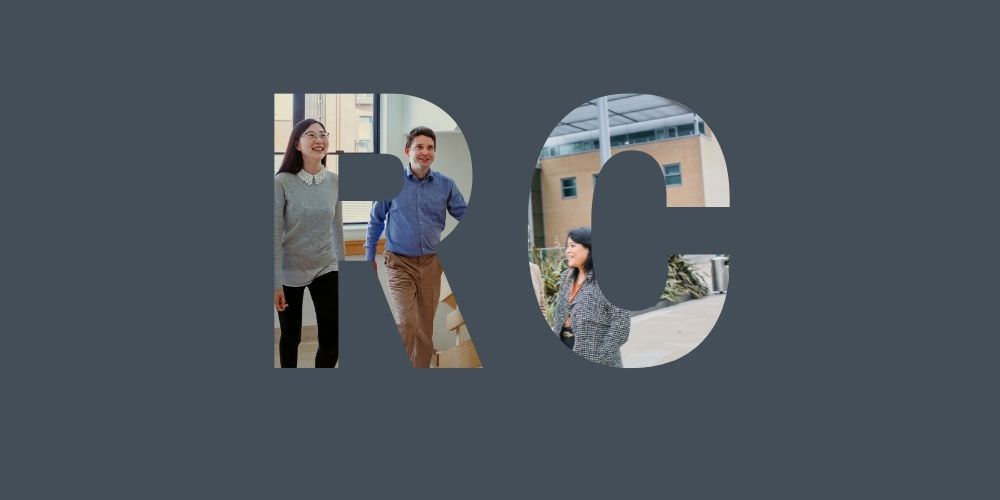 Microbusiness Bounce Back Loans
The newest loan scheme offered by the government as a measure to support small businesses throughout the ongoing disruption caused by Coronavirus launches today. The Bounce Back Loan scheme was recently announced on 27 April 2020 in response to various concerns raised by business owners regarding the original Coronavirus Business Interruption Loan Scheme (CBILS). The scheme has faced much criticism on the sluggishness of banks administering the loans and releasing the funds, as well as the issue of personal guarantees required by some lenders but not others. The new Bounce Back Loan however has been met with more optimism.
What does the Bounce Back Loans offer?
Although not as generous as CBILS, applicants can apply for loans between £2,000 and £50,000. The loans are completely interest-free for the first 12 months and have been promised to be paid into an applicant's account within 24 hours.
How will the Bounce Back Loans work?
Although there is no cap on turnover for businesses who want to apply for a bounce back loan, it is predominantly designed for microbusinesses due to the size of loans on offer.
The loan amount will provide up to a maximum of 25% of a business' turnover, or £50,000 (whichever is less).
Loans are interest-free for the first 12 months and then charged at 2.5% interest after this period.
Loans are offered over a period of 6 years. Early repayments will be accepted, and early repayment fees will not be charged.
No personal guarantees are required, nor will recovery action be taken against the principal private residence or principal private vehicle.
All firms which were trading from 1 March 2020 will be eligible to apply for the bounce back loan.
Banks are no longer required to request forward financials or business plans
Businesses which are already in receipt of loans from CBILS are not allowed to also apply for bounce back loans however are allowed to port existing loan of up to £50,000 across.
How to apply for Bounce Back Loans
Businesses are directed to apply through their company's bank provider. Applications are to be made online only. The new application process is now only two pages long, allowing for businesses to apply quick and easier than before. The form will require businesses to self-certify that they have a viable business, thereby removing the bank's obligation to perform their own checks. However, standard customer fraud, Anti-Money Laundering (AML) and Know Your Customer (KYC) checks will still be completed by lenders.
Providers offering Bounce Back Loans
If you liked this post or found is useful, why not sign up to our monthly email newsletter? Easy reading, the latest news and information, delivered direct to you.
If you're ready to hire an accountant, then get started by completing our contact form for an introductory call to discuss your needs.
You can find out more about our bookkeeping service.
We hope you enjoyed reading this article. If you would like to read similar posts on this subject here are some more for you.