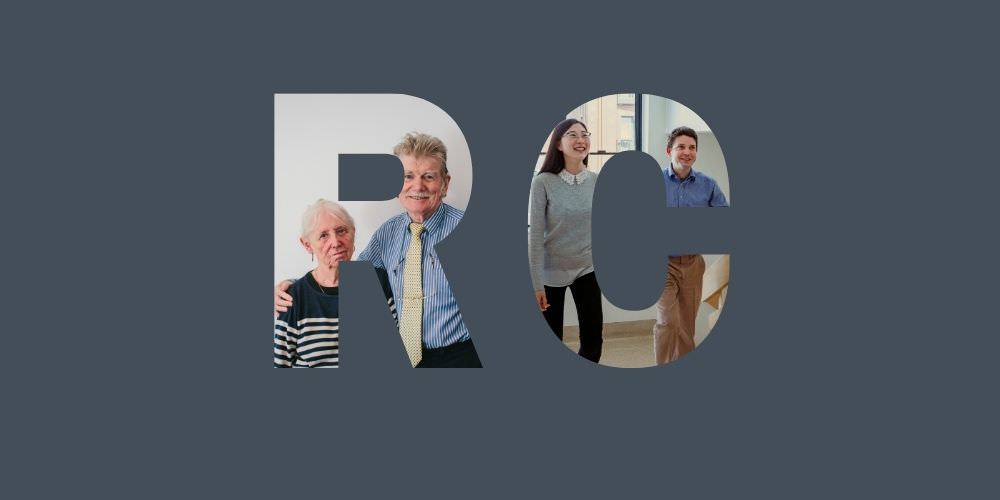 2019/20 Update: The government announced in March 2019 that they are extending IR35 rules to those working in the private sector also. Changes are due to come into force April 2020. Find out how you'll be affected as a contractor or as a business that uses contractor in our new article IR35 for private sectors.
2020/21 update: Due to the recent outbreak of Coronavirus, the changes that were due to take place starting 1 April 2020 have been delayed. The extension of IR35 to the private sector will now start 1 April 2021. This is still in affect for the tax year 2022/23.
What is IR35?
IR35 is the name given to a specific tax law which aims to tackle tax avoidance by 'disguised employees'. This is where someone is effectively working as an employee for a company but does not have employee status- by operating as a limited company and being hired as an external contractor
Why does IR35 happen?
By acting as a personal services company, both the employer and employee are able to avoid tax. The employer is neither required to pay National Insurance Contributions (NIC), nor do they have to provide the same employment law rights to the individual – such as annual leave allowance, sick pay, maternity pay etc. The individual providing the services also avoids tax in the way of reducing their income tax significantly by paying corporation tax instead (this is charged at a lower rate than income tax) and can also avoid paying NIC.
What are the problems with IR35?
IR35 is a highly contentious area of tax law and employment law because of its ambiguous assessment criteria, so much so that even HMRC have mistakenly accused genuine contractors of breach of IR35. The legislation also allows HMRC to retrospectively investigate and issue fines which adds to its unpopularity. Furthermore, despite attempts from the Government to assist people with determining their position with an online tool – Check Employment Status for Tax (CEST), it has been heavily criticised for being inaccurate, limiting and bias.
How do I avoid HMRC investigating me for IR35?
IR35 currently only affects those who provide services to public sector organisations. If you provide services for the private sector, you should still be cautious of falling into the scope of IR35 as the government have plans to roll this out into the private sector come 2020.
There is no definitive way to avoid an investigation from HMRC in any circumstance which is why Tax Fee Protection is recommended. Nevertheless, the best way to determine employment status is by applying three key principles:
Control – As someone who is genuinely self-employed providing services, you should be able to demonstrate a significant level of control over your own work. This can include choosing your own hours as to when to complete the work by a deadline date or schedule, where you work such as at home as opposed to having to be at the employer's office, and also the level of autonomy you have over performing your job as opposed to being instructed on how you should be working.
Substitution – In your absence, could a substitute perform your duties? For example, if a plumber was contracted to service an office but was off sick, they would be able to send someone else to fix a reported problem. Understandably, many self-employed people do not have employees, but this does not mean they fail this test. Ultimately, you will need to be able to show that the employer is free and easily able to replace you with an alternative.
Mutuality of Obligation – This refers to the offer of work. Should HMRC spot that the employer is obliged to provide continuous work for you, and you in return are obliged to complete it, then it is likely you fall into IR35. Contractors often work on a project-basis so once that work is complete, there is no guarantee that more work will be offered by the same employer. On the other side, should the employer offer additional work, contractors should be able to freely decline that work if they need to.
Other forms of proof
Although the three rules above are the key tests for employment, HMRC will look to gather more supporting evidence should they decide to investigate. The same evidence could be used to your defence should you be unable to satisfy all of the above assessment factors.
Equipment – Do you own and use your own equipment to complete the task? For example, if you are a graphic designer, do you have your own computer and software to fulfil a brief, or do you use the facilities of the employer?
Risk – As a self-employed person, do you carry all the risk of running your own business? This is often seen in the scenario as a mistake. Would you be personally responsible for rectifying it at your own cost or would the employer take responsibility on your behalf such as where an employee makes a mistake?
Payment – Employees are often paid a salary at regular intervals such as weekly or monthly, whereas contractors are paid per project. Can you show that you take payment at project milestones or only once a job is complete?
Exclusivity – Do you have other clients? Or are you able to show that you have the freedom to take on other clients?
'Part and parcel' to the organisation – Are you integral to the organisation? Where you and your services become engrained into a company, so much so that they are heavily reliant on you, then it may be the case that you are treated more as an employee than as a contractor. An example of this is where you manage a team where other employees would report into you.
This is not an exhaustive list but an easy checklist of rules you should be mindful of when negotiating a contract for your services. Should you have any questions about your tax liability as a contractor please do get in touch.
or go through to our contact page
Would you like to speak to one of our team? Just submit your details and we'll be in touch.