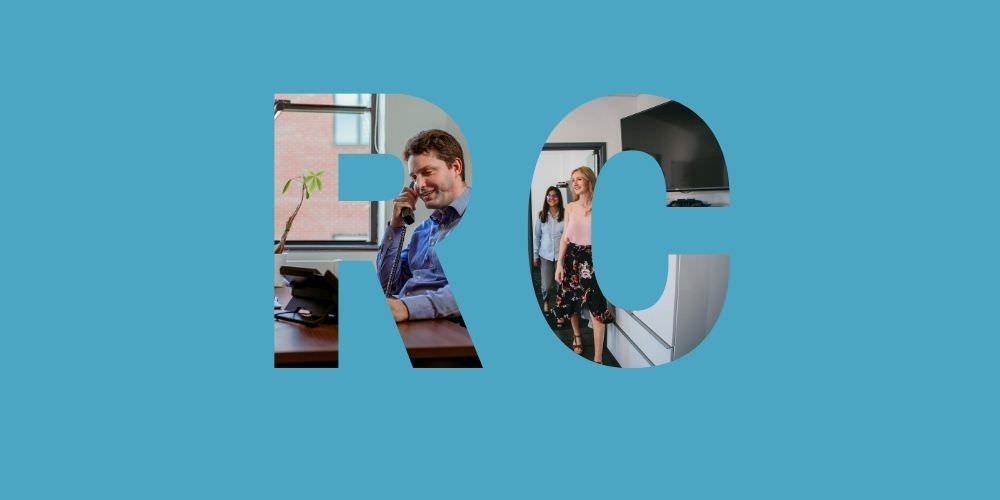 Allowable Expenses for Landlords
---
As with any business, working in property is no different and there will be certain expenses for landlords in order to manage their portfolio. One of the main expenses is the mortgage interest payments, however due to legislative changes which were first introduced in 2017, the rule now means that landlords will be unable to claim the full amount against their income tax. For the tax year 2022/23, only 20% of the mortgage interest payments will be accepted as an allowable expense that will reduce your rental profits (and therefore income tax). The remaining 80% of the mortgage interest payments is only eligible for 20% tax relief. From April 2020 onwards, mortgage interest payments will no longer be allowed as a tax deductible expense for landlords, and you will only be able to claim 20% of the payments as tax relief.
More changes are likely to come for the buy-to-let market so it's important to stay up to date with allowable expenses for landlords.
For more guidance on tax issues for landlords please see our related articles below. Should you wish to discuss your circumstance further please get in touch for a free introductory consultation.
Latest Changes to Allowable Expenses for Landlords
The Tenants Fees Act 2019 came into force this February which will prohibit the issuing of letting fees from 1 June 2019 onwards. Letting fees are additional costs which are associated with tenancy of housing and are usually passed onto the tenant. They include fees for inventory checks, references, phone calls, postage etc. It is possible that the letting fees may be passed onto the landlord as a result of this change, however it would be possible to claim this as an allowable expense to offset against your income tax.
Allowable Expenses for Landlords as part of Rent
Whatever the total rent you receive from your rental properties will have to be included as part of your income for tax declaration purposes. However, where the rent includes costs that you as the landlord pay for, you are able to reclaim the costs as an expense. Common examples of these types of expenses include:
Council tax
Utility bills
Costs of other services such as gardeners or cleaners (if this is part of the rental agreement)
Ground rents or service charges for the property
Allowable Expenses for Landlords as part of 'Wear and Tear'
Wear and tear allowance used to allow landlords to claim a maximum of 10% of the net annual rent each year. Since 2016, the government changed the rules and now only allows you to claim tax relief where a qualifying domestic item is replaced such as:
Moveable furniture e.g. bed or sofa
Furnishings e.g. carpet and curtains
Household appliances e.g. cooker or fridge
Kitchenware
The item must be replaced for a like for like in terms of value. Where the item is replaced with an upgrade or improved version, only a portion of the cost can be reclaimed. For example, if you are replacing a sofa that was originally £1000, and you spend £1,500 on the replacement, then only £1000 can be claimed as tax relief. The old item must no longer be able for use at the property and the new item must be for the exclusive use of the tenants.
Allowable Expenses for Landlords for Repairs and Maintenance
Where you are not replacing a 'domestic item', you may still be able to claim for the cost for a replacement item if it comes under the requirement of repair or maintenance. It is important to distinguish that the repair or maintenance must be for the purpose of restoring an asset back to its original condition and not an improvement. Replacing a wooden kitchen counter with a marble one would not be seen as a like for like replacement. Common allowable expenses for repairs and maintenance will include internal and external painting, replacing broken pipes or electrics, replacing windows etc. However, if the cost of replacing these items is covered under your landlord insurance you will not be able to claim for this as an expense (excess amounts are tax deductible).
Capital Expenditure is not an Allowable Expense for Landlords
Capital expenditure is where an expense has a long-lasting benefit or is an improved enhancement. These cannot be claimed against your income tax, but it is possible to claim against your capital gains tax should you decide to sell the property at a future point in time. Capital expenditure would include adding a conservatory or extension, converting an attic space, or any adjustment to the rental property that was not originally there such as adding a separate w.c.
What's more, most costs you may incur before a tenancy begins will most likely be considered as capital expenditure. Where you buy a new rental property which has not yet been let and decide the dated bathroom should be replaced with a new suite beforehand, this is seen as capital expenditure. In contrast, where you incur expenses before the letting of a property that could be let regardless of the change you make, this could be justified as an allowable expense. An example of this may be fixing a leaking tap where tenants are likely to still take out a tenancy regardless of the repair.
or go through to our contact page
Would you like to speak to one of our team? Just submit your details and we'll be in touch.