The amount of tax relief you can recover through R&D is dependent upon what you have spent on and the size of your company. There are only certain qualifying expenditures that you can claim back on, and there are different calculations depending on whether the company is classed as a small or medium enterprise (SME) or a large company.
Those that come under SME include companies that have less than 500 employees and either an annual turnover of under €100 million or a balance sheet of under €86 million. In contrast, a large company is one which employs more than 500 members of staff and has either a turnover of over €100 million or a balance sheet of over €86 million. A company will not be considered a SME if it is a subsidiary of a larger enterprise which as a whole would fail on the above criteria.
On average, an SME can receive a refund of up to 25% if they are successful and make a profit on their project, 33% if they fail and incur a loss, and 15%-33% in instances where the company breaks even. Large companies on the other hand can claim approximately 12% back from R&D tax credits.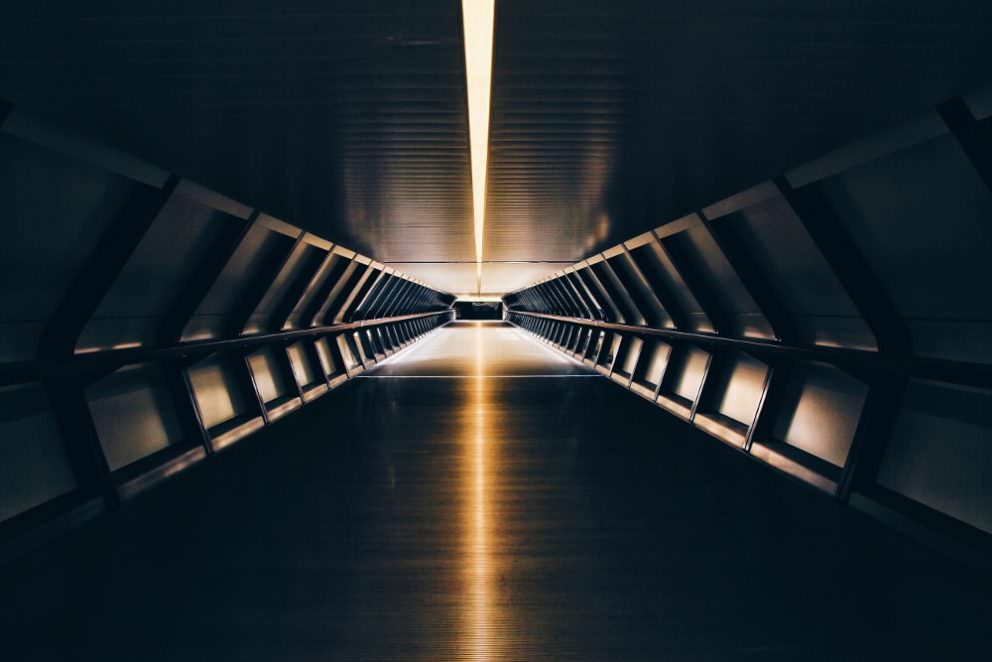 In order to be able to claim R&D tax credits, a company must have already spent funds on qualifying costs. These are as follows:
Staff costs
Employees: Where staff have been employed for the sole purpose of carrying out R&D, a company can recover salaries, class 1 NIC and pension fund contributions. If the employee's time is only partly dedicated to R&D, this time can be accounted for proportionately for recovering costs.
Workers: Where workers have been sourced via an external agency, a relief of 65% of the payment for the staff provider can be claimed, so long as the worker is directly involved in R&D.
Subcontractors: Generally, a company will be able to claim 65% of payments to subcontractors where they are from an unconnected party to the company. If the subcontracted R&D work is made to a connecting company they may be able to recover the whole payment.
Materials
Any physical materials for the carrying out of R&D, such as components for a prototype or necessary machinery are considered to be qualifying costs. Materials such as stationary however will not so qualify.
Utilities
Cost of electricity, gas, water and any other fuel needed in order to run R&D can be reclaimed, such as energy required to run machinery or computers. For services such as telecoms, data or remote server rentals, these will not qualify as a cost that can be reclaimed.
Rent
Cost for office space, laboratories or other test facilities are not eligible under R&D tax relief.
Software
Specific software which is required to directly carry out R&D is a qualifying expenditure, but costs for software such as email for staff communications is not.
Clinical trial volunteers
For pharmaceutical companies, R&D relief is available where human subjects are required for clinical trials. Relevant costs such as payment for participants can be recovered.
Prototypes
The costs associated with designing, constructing and testing a prototype can often be recovered through R&D but only where there is no intention for the prototype itself to be sold.
Next Step
Research and Development Expenditure Credit (RDEC)