Ridgefield Consulting interviews one of their very first R&D tax credit clients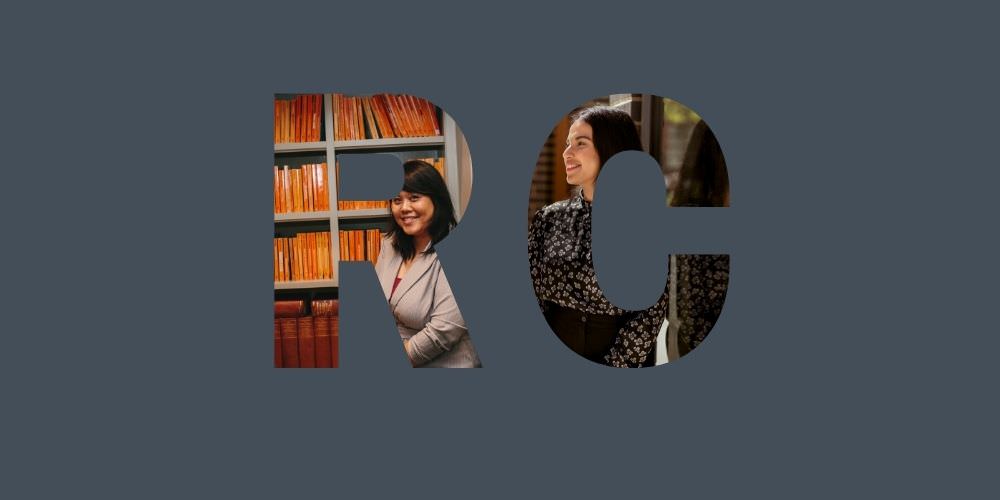 Ridgefield Consulting interviews one of their very first R&D tax credit clients
Having first launched his business in the UK during his university years, founder of Maple Intelligence, Sung Park, has since relocated and settled his business in Singapore. On a rare visit back to the UK he had the chance to drop into our office for a quick catch up and we used the opportunity to interview him about his experience back when the business was just a start-up.
"How did you first find out about R&D tax credits?"
I was actually approached by a different company about R&D tax credits through a cold-call. Although I was interested, I found the approach to be unprofessional and couldn't establish trust with them. I naturally preferred to turn to my accountant instead. Simon and Michael were incredibly helpful; offering a meeting to explain R&D to me from the very basics to the more technical aspects which were crucial to ensure my business' eligibility. They provided forecasted calculations of what I could expect in different scenarios such as if the business was to make a profit, break even or make a loss. I was certain from then that I wanted to try claiming for R&D tax credits for my business and felt confident that I was in safe hands when working with the Ridgefield team.
"At which stage of your business did you start to consider R&D?"
I would say it was basically the beginning. I had just started putting in money to develop my product but as R&D tax credits work by claiming back eligible money spent, I hadn't missed out on anything. In fact, it gave me the confidence to drive on ahead as I felt I had more to gain than I did to lose.
"From your own experience, when would you recommend people consider R&D for their own venture?"
I actually believe not enough business owners know about R&D tax credits in general. When people first start their business, it's normal to consider what their budget is and what they can afford. What a lot of people don't do, myself included at the time, is to look into ways of leveraging that budget to make it go further. I would definitely suggest that people do their homework and a lot of research, or just save the time and speak with Ridgefield Consulting, as some of the information out there can be quite overwhelming. By planning to utilise R&D tax credits early on in your business, you can ensure that you're eligible as well as being able to allocate funds where you'll be able to claim them back. I found this to be the case when I was creating a prototype of my product. It allowed me to better budget for the money I would receive back as tax credits to help push my product development further.
"How complicated did you find the R&D process?"
Not complicated at all, but this was mostly down to the help of Ridgefield Consulting. When you tell a service provider that you are looking for a solution that will take care of everything for you, Ridgefield Consulting really delivered. At the time, all I wanted to do was just focus on building my product and selling it to clients. I didn't want to have to worry about the admin side of owning a company. Michael in particular really helped me out with the day to day issues and he was always there to speak to me if I called with questions. Michael also kept me well informed and up to date with any information I needed to be aware of and also chased me with reminders when I was behind.
"Any last words for Ridgefield Consulting?"
I really like working with Ridgefield Consulting. It's a comfortable relationship which is not something I imagined with an accountant. I thought it would be just an office I would go in to see every now and then, pay for the service, and leave. Actually, they are interested in what I'm getting up to, how things are developing, and I can even bounce my ideas off them. I would recommend them to other start-ups because they really are tax and accounting experts. This might not be something you realise you need until you start yourself and see what a difference they make to your business.
If you liked this post or found is useful, why not sign up to our monthly email newsletter? Easy reading, the latest news and information, delivered direct to you.
If you're ready to hire an accountant, then get started by completing our contact form for an introductory call to discuss your needs.
You can find out more about our bookkeeping service.
We hope you enjoyed reading this article. If you would like to read similar posts on this subject here are some more for you.