We're hiring a Payroll Manager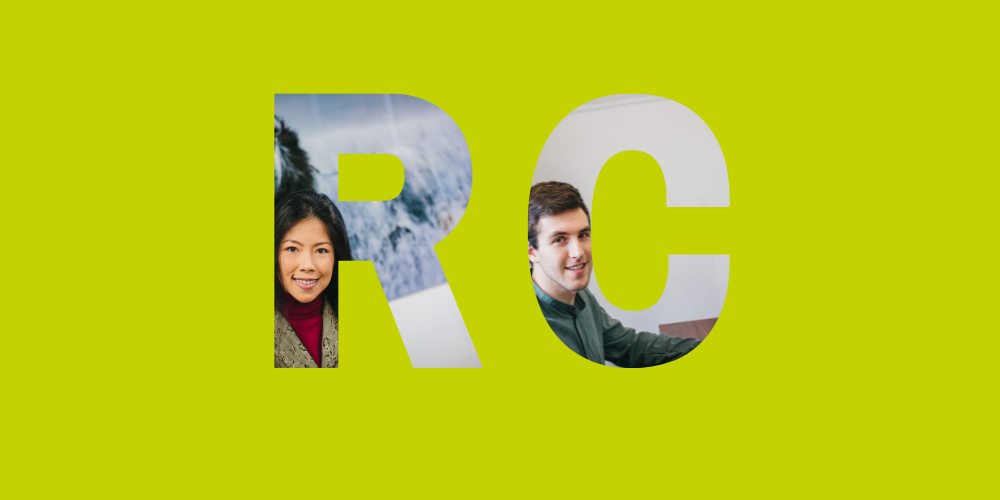 We're hiring a Payroll Manager
Ridgefield Consulting is an independent firm of Chartered Accountants based in central Oxford, with a sister firm, Kench & Co based in Henley-upon-Thames. The Payroll Manager will have the option to be based at either firm, across both, as well as discuss hybrid working from home.
About the role:
Be the main contact regarding all payroll queries for a range of clients
Prepare clients' weekly, fortnightly, monthly, quarterly and annual PAYE and pension in a consistently timely and accurate manner
Process CIS and off-payroll worker payrolls
Liaise with HMRC for PAYE queries
Advise clients on legislation that impacts PAYE
Confirm to RTI regulations for online submittal of FPS and EPS in conjunction with clients
Electronic filing using payroll software and HMRC website
Submission of P11D
Your required knowledge:
In-depth Payroll knowledge including Furlough, statutory rates, year-end procedures and specialist payrolls such as directors payroll etc.
Knowledge of Auto re-enrolment requirements including declarations
Working knowledge of benefits in kind
Experience and understanding of software including Moneysoft, Earnie and Xero
Understanding of GDPR
About you:
Excels at working autonomously, can rely on own initiative and is self-motivated
Professional with excellent telephone manner and strong written English skills to liaise and build relationships with clients
Accurate and thorough in checking own work before submitting to clients
Able to train junior members of staff
Self-sufficient when needing to find answers
Excellent time management skills
Additional benefits:
Workplace pension
Onsite parking
Flexible working
Christmas office closure
25 days annual leave
Professional fees paid for by the company
We are offering a salary of £25,000 – £30,000 depending on skills and experience. Please apply by submitting a coverletter and CV to [email protected]
If you liked this post or found is useful, why not sign up to our monthly email newsletter? Easy reading, the latest news and information, delivered direct to you.
If you're ready to hire an accountant, then get started by completing our contact form for an introductory call to discuss your needs.
You can find out more about our bookkeeping service.
We hope you enjoyed reading this article. If you would like to read similar posts on this subject here are some more for you.