Hinksey Heights Nature Trail finds local firm for pro-bono accountancy services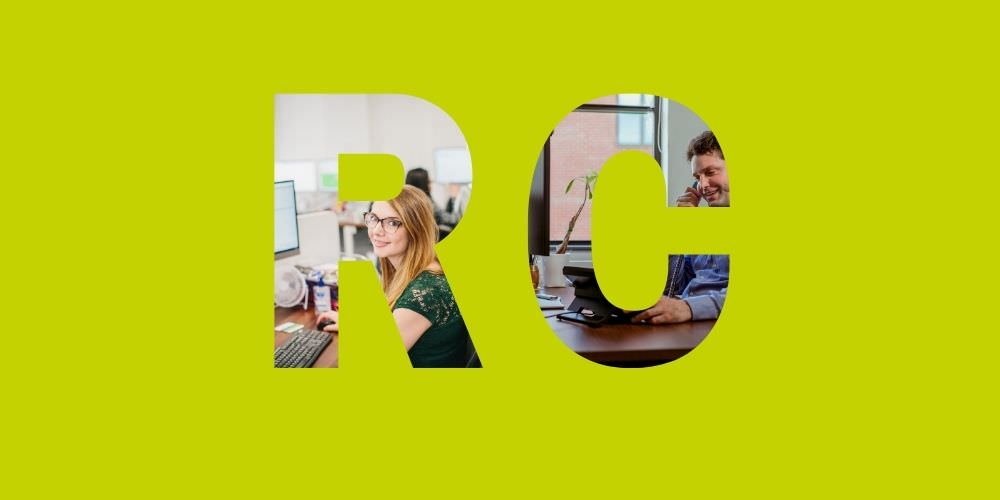 Hinksey Heights Nature Trail finds local firm for pro-bono accountancy services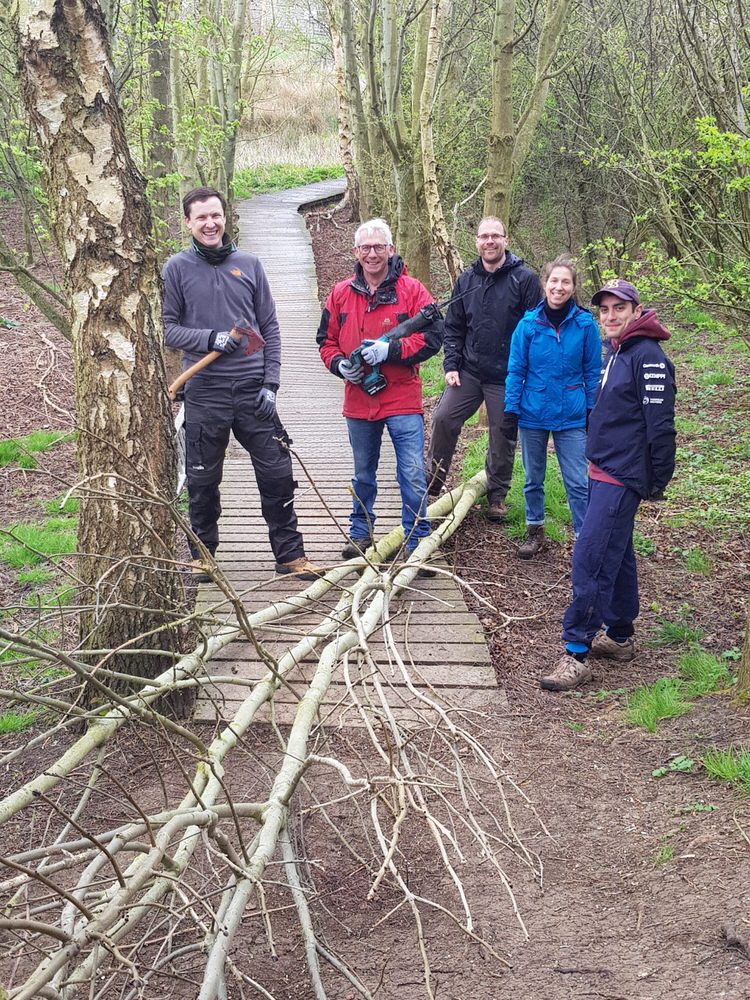 Hinksey Heights Nature Trail, a not-for-profit community interest company, which has been running since last April 2020, has recently taken to social media platforms appealing for help with their first-year company accounts. Fast to respond, entrepreneur and managing director of Ridgefield Consulting, Simon Thomas, happily offered accountancy services from his practice free of charge as part of his personal commitment to support his local community.
The nature reserve is well known for its boardwalks trail set against the beautiful backdrop of woodland, reedland and fen, which offers essential bio-diverse habitats for the many species of birds, invertebrates, other animals, and plants. It's a much-loved area enjoyed by families and schools but was at serious risk of closure when the boardwalks fell into disrepair and damage until volunteers intervened. As an incorporated non-profit, it now relies heavily on donations and the generosity of the local community to protect the space and ensure it continues to be available to the public.
Volunteer co-ordinator Nick Thorn said, "As a small not-for-profit we try and pour every penny that we receive from grants and donations into the materials and equipment needed to keep this amazing local nature site open to visitors throughout the year. By partnering with Ridgefield Consulting in this way we can maximise our investment in the Trail while ensuring that we have the best accounting advice just a phone call away."
Ridgefield Consulting is an independent firm of Chartered Accountants based in Botley. They support a number of community interest companies as their clients, providing tax and accounting services. They have previously sponsored Classlist and the local Botley School, as well as national charitable organisations including Sands – Stillbirth and neonatal death charity.
Senior Client Manager, Shameem Wahid, who will be working directly with Hinksey Heights Nature Trail said "There is a genuine ethos in the company culture built around supporting each other and the local community. As someone who lives in the Botley area and uses the Nature Trail with my family, I'm pleased to be able to do a bit to support them."
If you liked this post or found is useful, why not sign up to our monthly email newsletter? Easy reading, the latest news and information, delivered direct to you.
If you're ready to hire an accountant, then get started by booking a consultation. Fill in your details in the form below to get one arranged.
You can find out more about our bookkeeping service.
We hope you enjoyed reading this article. If you would like to read similar posts on this subject here are some more for you.