Step by Step guide on how to claim SEIS tax relief
1. Make sure the company qualifies for SEIS. We have already outlined the key criteria, however, determining whether a business is eligible should be examined on each individual circumstance.
2. Obtain Advance Assurance. To apply for Advance Assurance the SEIS(AA) form will need to be completed and submitted to HMRC. Whilst this step is not mandatory, it is strongly recommended as it allows for the Small Companies Enterprise Centre (SCEC) to advise on whether the business will qualify for SEIS tax relief. It will therefore also flag up any issues which can be remedied before approaching investors. Many investors will only consider a company with Advance Assurance so it is a worthwhile process to complete.
3. Transfer of shares for funding. It is important to remember that these must be of ordinary shares worth no more than 30% of the company that have been exchanged for cash.
4. Investor claims tax relief via SEIS1 form. Once a company has been trading for at least 4 months, or has spent 70% of the investment, an investor can claim for tax relief. The SEIS1 form needs to be completed by the company and returned to the SCEC. The form contains a declaration that at the time of completion, all requirements are met.
5. SCEC to approve SEIS1 form. If the SCEC are satisfied that the company, activity, and shares all meet the requirements of the scheme they will provide the company with a Compliance Statement. They will also supply claim forms (called SEIS3) to the company which pass them onto the investors in order for them to claim the tax relief.
6. Investor to receive tax relief. In order to receive the tax relief, the investor should make a claim on their Self Assessment tax return along with the SEIS3 form. Investors have up to 5 years after the 31 January following the tax year in which the investment was first made.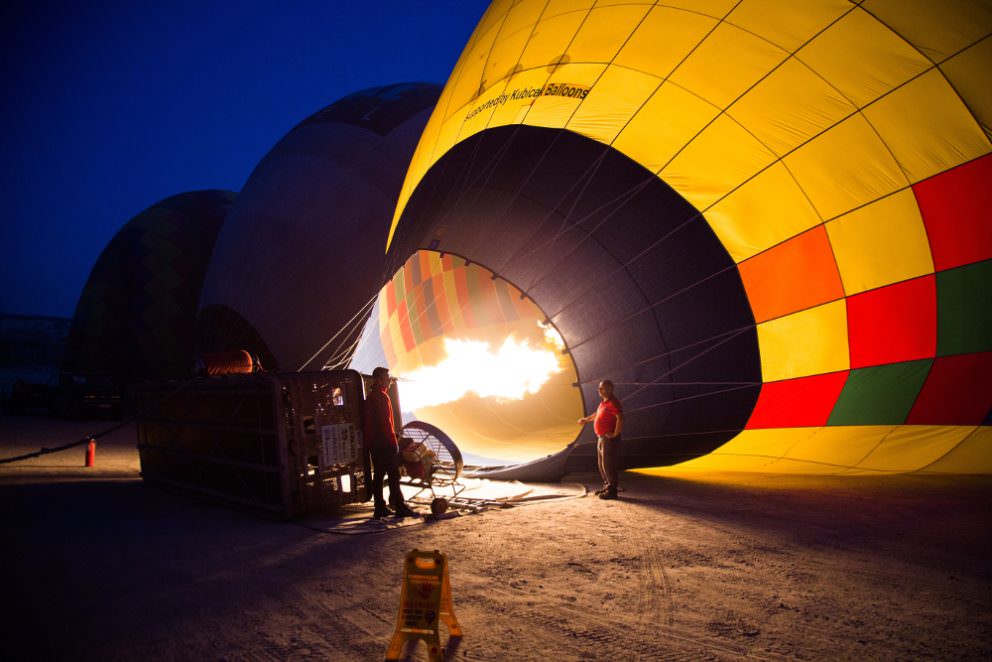 To ensure the smooth running of the SEIS procedure, please get in touch with us today to find out how we can help. We work with new start-ups on a regular basis, providing proactive advice and support the whole way.
Our SEIS service:
Complete Advance Assurance
Create share issue
Complete SEIS1 form
Complete Self Assessment Tax Return for investor
Advise on additional tax schemes for start-ups such as R&D tax credits and Patent Box.
You Might Also Be Interested In