Grant application, support & consultation
Industrial research grants are highly attractive and sought-after funding opportunities that are awarded by the government, the European Union, charities, or other organisations. They are notoriously difficult to obtain as they are restricted to those business projects that align to very specific purposes (additional eligibility restrictions may also apply). Furthermore, available funds from grants are incredibly limited and competition is fierce. However, if successfully obtained, industrial research can have an impact.
Grants can offer a significant injection of cash that will allow you to take your business to the next level.
Our expertise in Innovation Support means we provide a specialist range of services aimed at businesses that require tax-efficient schemes to support accelerated growth.
Our Grant Application, Support & Consultation service can be tailored to different levels of support you may need and can include:
Consultation and brainstorming session to devise potential grant-eligible projects that will align with your own existing business
Test and develop your business strategy and revenue model
Research your market and supply chain
Create a plan of action and roadmap of deliverables which we will ensure are both achievable and valuable to all project stakeholders
Identify potential required partners and plan a strategy on how to engage with them for the project
Prepare a comprehensive project proposal which includes outlining technical approach, evaluating the market, and brokering collaborations between you and partners
Write and submit your grant application for you (see below for why it's important to use an expert to complete your application)
Carry out contract negotiations on your behalf with the grant issuer
Provide project management and project delivery support to ensure every quarterly grant claim is successfully awarded
Industrial Grant Funding Expertise
If you want to know more about grant funding, please complete the contact form and we will be in touch.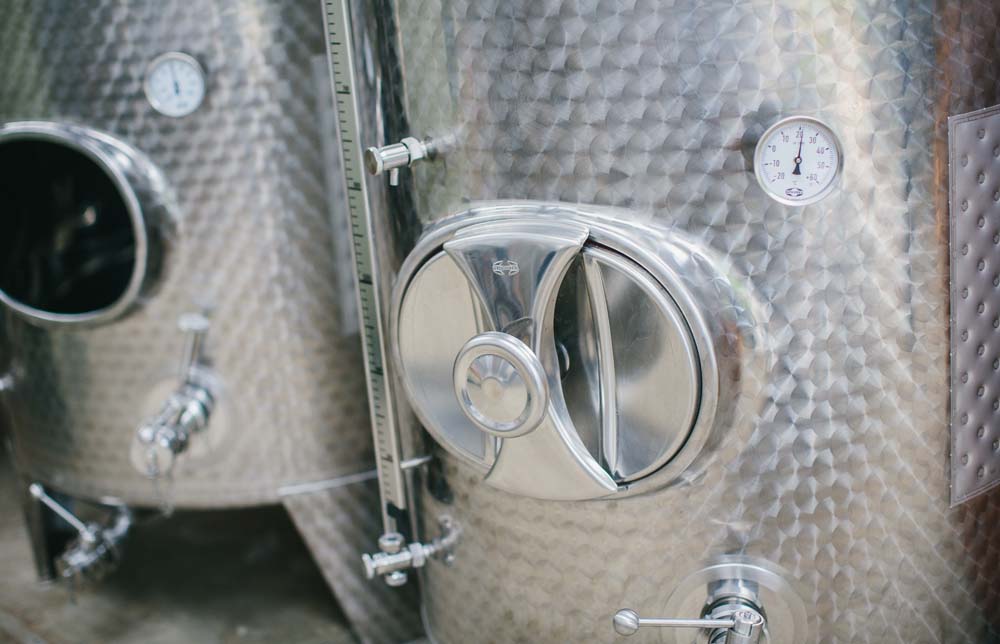 Frequently Asked Questions