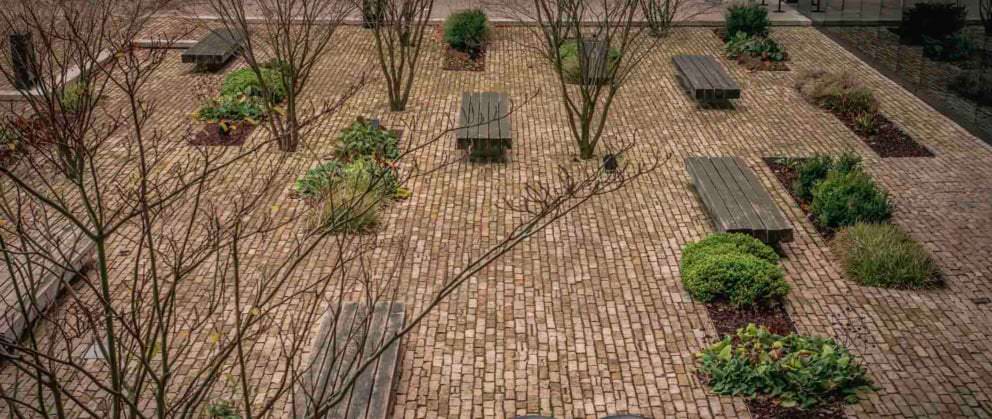 Always here for you
We're not sure if many accountants say that, but with us, we understand that you might have a question or want to share something with us even when we're not in office hours. Whilst we promise to get back to you within one working day, rest assured, we're continuing to look for the best possible solution or answer to your query.
We've created this Client Zone with IRIS OpenSpace which allows you to share documents with us easily but also securely, any time, and anywhere with an internet connection. You don't need to download any software and can even use your mobile. So if you receive a letter from HMRC that you're not sure about, you can easily share it with us and we'll look into it for you.  Or if we've asked for some business documents, you don't need to worry about popping them in the post or making a special trip just to drop them off with us. Simply upload into your own private and secure Client Zone and we'll pick them up and get back to you.
Do you want to get started?
To get access just email us and we'll set you up with your own Client Zone. Easy and no fuss for you!
Access your Client Zone
Just click on the button below to log in.