In order to claim R&D tax credits you will need to prepare detailed documents to support your application. Our step by step guide will take your through the process and provide details on what you will need to collate. We would suggest that you enlist expert help to improve your chances of a successful claim.
1. Produce an accurate and thorough technical report. This is a document which clearly justifies why your project qualifies for R&D. See our page "What qualifies as R&D?" for more information. It is essential that this comprehensively explains to HMRC why the work meets all the eligibility criteria, otherwise HMRC will respond with enquiries which could significantly delay your claim. In more extreme scenarios HMRC may issue penalties for misfiling.
2. Calculate the qualifying costs. To claim R&D tax credits you will need to provide a breakdown of eligible costs. HMRC will want to see exactly how much money the company has spent and on what before they will give you a refund. Make sure you are detailed and include proportions of costs which may need to be accounted for also. This is one of the most common pitfalls where companies attempt to claim for 100% of utilities for example. See our page "What costs can I recover through R&D?" for more information. If you need to split your R&D claim between RDEC and SME R&D tax credits then be sure to explain this in full.
3. Calculate total eligible tax relief. It is up to the company to put a figure on the tax relief they believe they are entitled to. This is referred to as the 'enhancement'. This is calculated by multiplying total allowable costs by 130% and adding that to the original total allowable costs. There are different rates for different years so it is important to seek the advice of a specialist accountant in order to make sure the figure has been correctly calculated.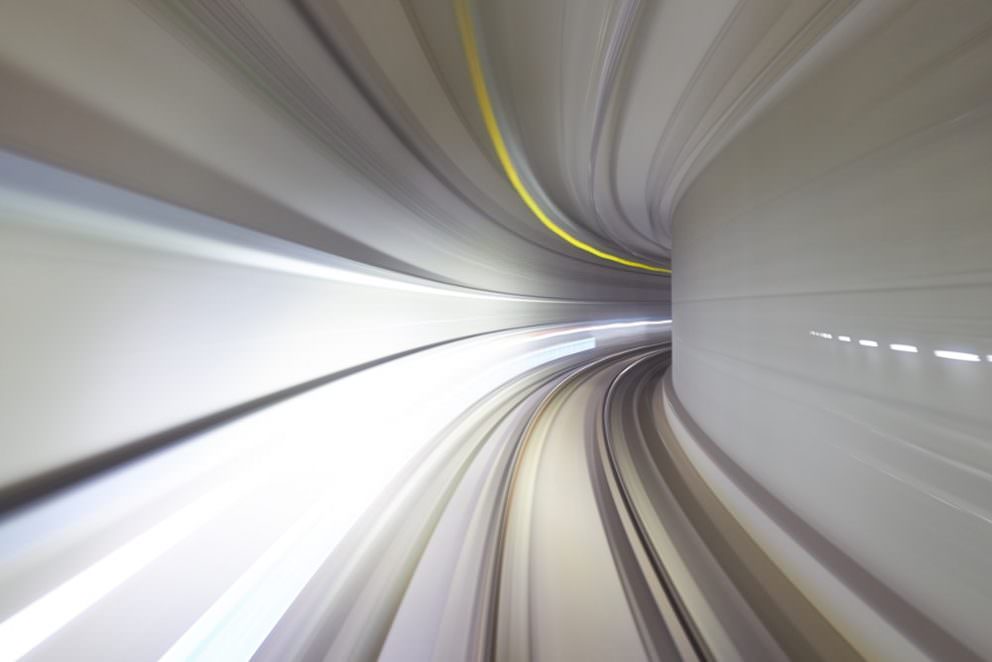 Example—
Total allowable costs—£150,000
Allowable costs multiplied by 130% – £195,000
Add two figures together for 'enhanced expenditure' – £345,000
4. Complete the CT600 form.This is the Corporation Tax form which needs to be filed and submitted to HMRC annually. It is particularly important to fill in this form correctly as it's the form that allows you to make your claim for R&D tax credits. It needs to include all of the above documents and calculations.
5. Receive cash.If accepted, HMRC will provide payment within 3 – 8 weeks. If HMRC are unconvinced by the application the company will undergo further enquiries.
The key to a successful R&D claim is to complete the correct forms with succinct supportive documents and accurate calculations. Admittedly these can be complex and is why we often recommend seeking professional support when you claim R&D.
The other decision which many people forget to consider is if a business venture is failing, would it be a better option to carry forward trading losses against future revenue, or should the company receive instant tax credits instead? We can certainly advise which would be better depending on your individual circumstance and your overall business goals. To discuss your potential R&D claim further, make a free no-obligation appointment today by calling 01865 24 55 11.