The summer holiday season is one of the most popular times of the year to travel abroad. As a business owner you can take advantage by legitimately claiming parts of your holiday costs as expenses through your company, thereby reducing your corporation tax.
HMRC stipulates that only expenses which are "wholly and exclusively" for the purpose of the business can be claimed against your profits. However, as long as there are genuine and substantial business incentives behind the reason for your trip and expenses incurred, it can be possible to claim these through your company.
We explain how to claim some big holiday expenses below: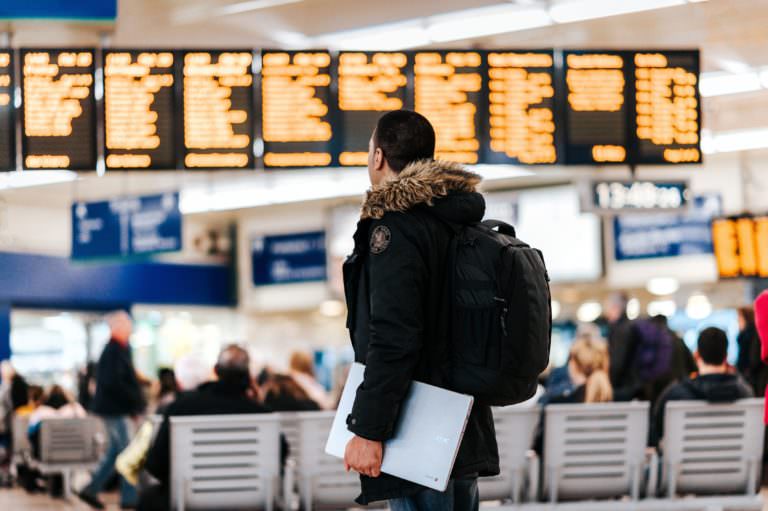 Flights and hotel are likely to be one of your biggest costs in terms of arranging a trip but there are multiple factors that will affect how much you can claim as legitimate business expenses.