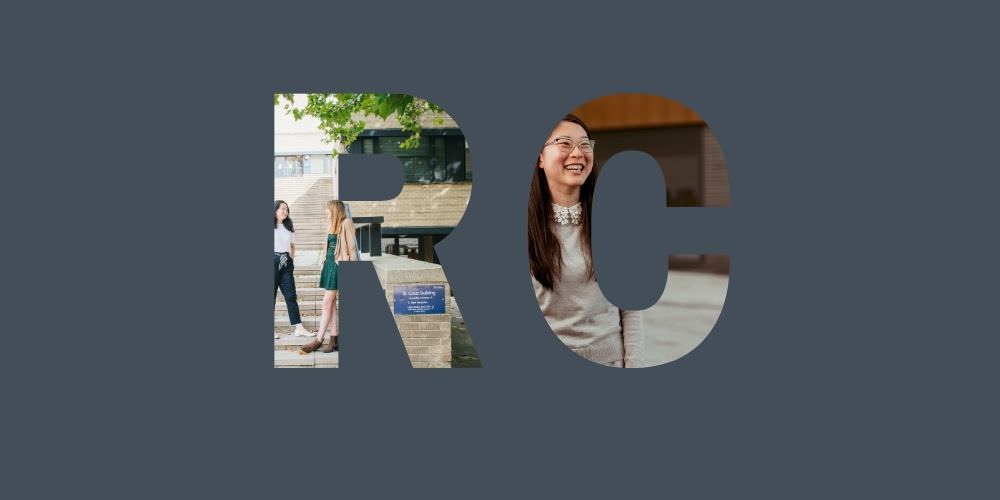 Why Your Self-Assessment Deadline should be November
---
Every year the self-assessment deadline falls on 31 January. This year, *your* self-assessment deadline should be November. Whilst many people leave filing their tax return to the last minute (or even too late), not enough people take advantage of completing their self-assessment early and there are real benefits in doing so.
Here are the top 5 reasons why November is the new January for your self-assessment deadline:
Optimise your cash flow. Simply because you file your tax return early, does not mean you have to pay your income tax at the same time. The deadline for paying your tax bill remains 31 January, but when you complete your tax return you'll be able to find out exactly how much tax you owe. That means, the earlier you do it, the more time you'll have to arrange payment. Leaving it just to January may particularly be a struggle, especially after Christmas and New Year.
Receive your refund early. In fact, what if by completing your tax return early you found out that you were due a refund instead of a tax bill? Wouldn't you want to receive that as soon as possible? HMRC are like any other organisation. During busy periods they often face a backlog of refund requests meaning it is likely to take longer to get your money back. Complete your tax return earlier and that could mean a nice bit of extra cash sooner (just in time to spend during Christmas and New Year!)
Remember, it's not just your deadline, it's everyone's deadline. If you work with an accountant and they have been hassling you to get your paperwork over to them, it's for a good reason! Don't forget that they will have other clients. Whilst a good accountant will do everything they can to ensure you don't receive late penalties, dropping off your books on 31 January won't be helpful! If you complete your tax return yourself, then beware of system crashes as everyone else tries to log on and submit their tax return.
Enjoy the holiday season. Are you the type of person that does your Christmas shopping in November? Then why not your tax return? Getting your self-assessment completed and out of the way means you have all the reason to sit back, relax, and enjoy the festive period. No one wants to be filled with the dread of self-assessment deadline looming over them whilst they're tucking into their Christmas dinner.
Give yourself a chance. If this is the first time you are completing your self-assessment tax return and you're doing it yourself, then give yourself plenty of time to prepare and double check. If you find that you're really struggling, looking at your tax return early and finding out you need help will allow for you to have plenty of time to find the right accountant who can help.
Of course, there are no reasons why you can't complete your self-assessment even before November! We would certainly encourage it. To find out more please visit our self-assessment tax return page.
or go through to our contact page
Would you like to speak to one of our team? Just submit your details and we'll be in touch.