A Small Self-Administered Scheme (SSAS) is a specialised type of employer-sponsored defined contribution pension scheme used by business owners. As a director-owner of your own limited company you are not required to provide an auto-enrolment workplace pension for yourself even though you are considered to be an employee of the business. For employers with employees please look at our Payroll page which includes information on your legal obligation to provide a workplace pension. Regardless of whether you have a responsibility to provide pension contributions for employees or not, it is still important to consider your own retirement plan. SSAS is a popular option for many as it offers flexibility, control and additional benefits.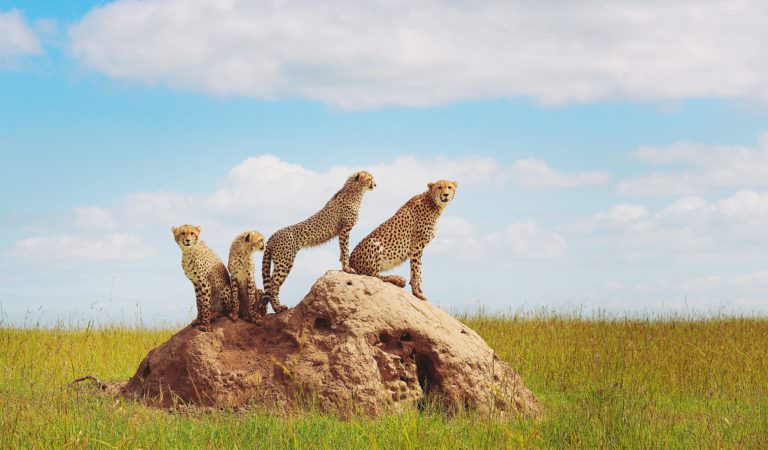 What kind of businesses is a Small Self-Administered Scheme suitable for?
Small limited companies or partnerships can use SSAS as the pension scheme will only allow for a maximum of 11 people to benefit. SSAS benefits are particularly beneficial for family-run businesses and it is one of the reasons why they are also often an asset that is passed on through inheritance.