Childcare is undoubtedly a significant expense for any family. Despite child benefits being readily available to anyone who is responsible for a child under the age of 20*, many parents do not claim at all. This is often due to uncertainty as to whether it's really worth claiming child benefits as a result of the rules that were introduced in 2013.
Below, we explain how claiming child benefits may affect different types of family situations, as well as provide advice on how to remedy any adverse outcomes that may arise.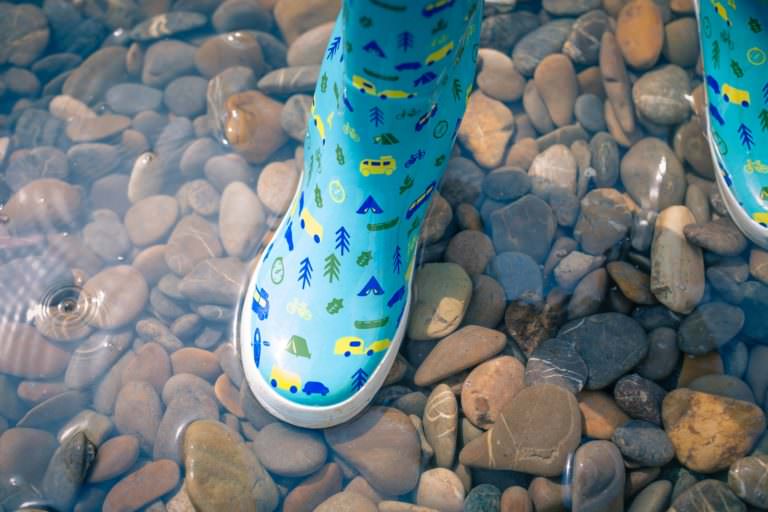 What are parents entitled to with child benefits?
First however, let us explain what child benefits actually offer. Child benefits is money that can be paid to one parent (or an adult who is responsible for caring for a child) and is intended to help with household costs. You can receive £20.70 per week for your first child and £13.70 for all other children you have (there is no maximum number of children you can claim child benefits for). You are entitled to these child benefit payments until your child is 16 years old, or up until they are 20 if they remain in approved education or training.
What are the rules and how do they complicate claiming child benefits?
The first rule, as mentioned above, is that the money will only be paid to one parent. This can cause complications for separated couples who share childcare. The second rule affects those where either you or your partner earns an income of over £50,000. Once you or your partner earn up to this amount you will be liable to the high income child benefit charge (HICBC) which means you are required to pay back 1% of the child benefit amount received for every £100 you earn over £50,000. Where you or your partner earns in excess of £60,000 then 100% of the child benefit payments received will have to be repaid as income tax via a personal tax return. This is one reason why many couples choose not to claim child benefits.
How child benefits will affect different types of families
In the scenarios below we will assume there is only one child per household unless otherwise stated. If you have more than one child it will simply mean that you can claim £13.70 more for every additional child and does not change whether or not someone will be liable to pay tax.