As a start-up company, it is often difficult to raise funds in order to launch your business. By ensuring your company qualifies for SEIS status you will be able to attract investors as the scheme offers them generous tax relief opportunities.
Your company must meet the following criteria:
The company must not be listed on any recognised stock exchange at the time of issuing shares, nor have any pre-arranged plans to be listed at a later date.
It may however be listed on Alternative Investment Market and PLUS Markets (with the exception of PLUS-listed).
It is possible for a company to become quoted on the London Stock Exchange (or other recognised stock exchange) after shares have been issued (so long as it complies with the rule mentioned above regarding pre-arranged plans at the time of share issue).
There must be fewer than 25 employees at the company
Total company profits before tax cannot exceed £200,000
There must be no previous funding received through either Venture Capital Trust (VCT) or Enterprise Investment Scheme (EIS)
The company must be permanently registered in the UK
Business trading must be under 2 years
The company must not be a subsidiary or controlled by another company, however it may have its own subsidiaries so long as they do not have more than 50% of the ordinary share capital and are not controlled by any other external company.
Funds raised from shares must be used for a qualifying business purpose
It is important to note that this is not an exhaustive list. There are many additional complex factors that need to be adhered to (some of which we shall cover below) in order for the SEIS claim to be successful.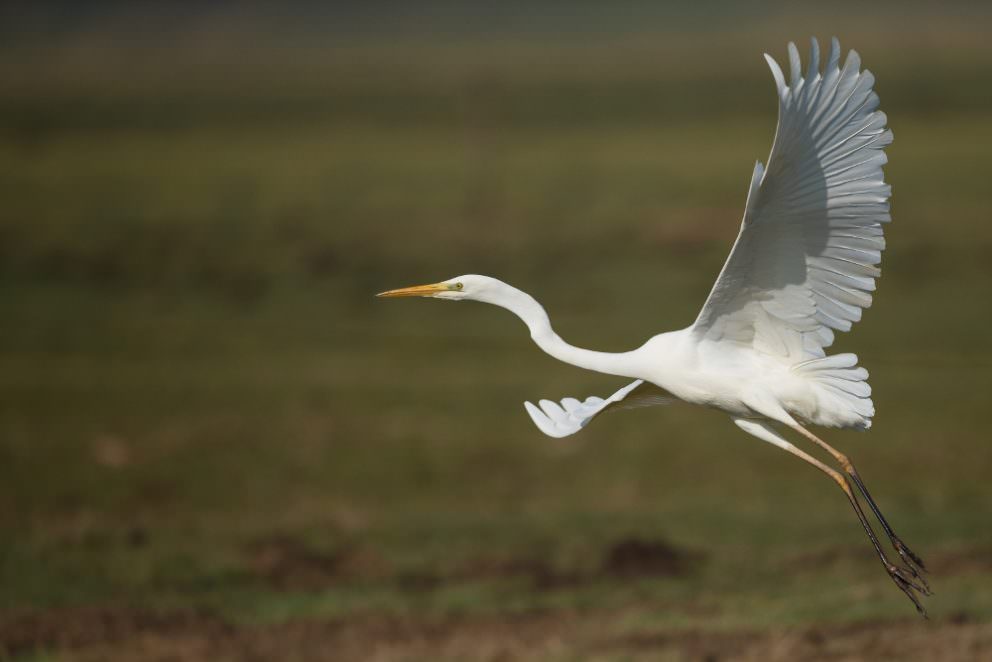 HMRC will often take each submission on a case by case basis. Even where SEIS has been granted with a Compliance Certificate, and investors have claimed their tax relief, HMRC are still able to retrospectively recover tax where they believe information to be misrepresented or omitted. Ridgefield Consulting will be able to examine all the details of your business in order to provide bespoke advice and guidance unique to your individual requirements. Our first consultation is always free of charge with no obligation so contact us today to discuss.
Next Step
How SEIS works in action
You Might Also Be Interested In