SEIS in a snapshot -
The Seed Enterprise Investment Scheme (SEIS) is designed to help small early-stage companies raise funds by offering tax relief to investors buying ordinary shares of that company.
How much funding can I gain as a start-up?
In total you could receive up to £150,000 from multiple investors, and up to £100,000 maximum from one individual investor.
What are the benefits to investors?
SEIS is an attractive tax relief option for investors as they can receive 50% off their income tax on investments of up to £100,000 per tax year. In addition, any profits made from their investment are exempt from capital gains tax when held for more than 3 years.
How do I set up SEIS?
As of 2018, the government are now getting stricter with SEIS applications. Find out about the changes and how you should prepare you claim in our article 2018 changes to EIS and SEIS.
To discuss using SEIS for your business or any help with the process of claiming get in touch with us today. Or are you an established start-up? Consider using EIS.
SEIS in detail -
Am I eligible for SEIS?
As a start-up company, it is often difficult to raise funds in order to launch your business. By ensuring your company qualifies for SEIS status you will be able to attract investors as the scheme offers them generous tax relief opportunities.
Your company must meet the following criteria:
The company must not be listed on any recognised stock exchange at the time of issuing shares, nor have any pre-arranged plans to be listed at a later date.
It may however be listed on Alternative Investment Market and PLUS Markets (with the exception of PLUS-listed).
It is possible for a company to become quoted on the London Stock Exchange (or other recognised stock exchange) after shares have been issued (so long as it complies with the rule mentioned above regarding pre-arranged plans at the time of share issue).
There must be fewer than 25 employees at the company
Total company profits before tax cannot exceed £200,000
There must be no previous funding received through either Venture Capital Trust (VCT) or Enterprise Investment Scheme (EIS)
The company must be permanently registered in the UK
Business trading must be under 2 years
The company must not be a subsidiary or controlled by another company, however it may have its own subsidiaries so long as they do not have more than 50% of the ordinary share capital and are not controlled by any other external company.
Funds raised from shares must be used for a qualifying business purpose
It is important to note that this is not an exhaustive list. There are many additional complex factors that need to be adhered to (some of which we shall cover below) in order for the SEIS claim to be successful.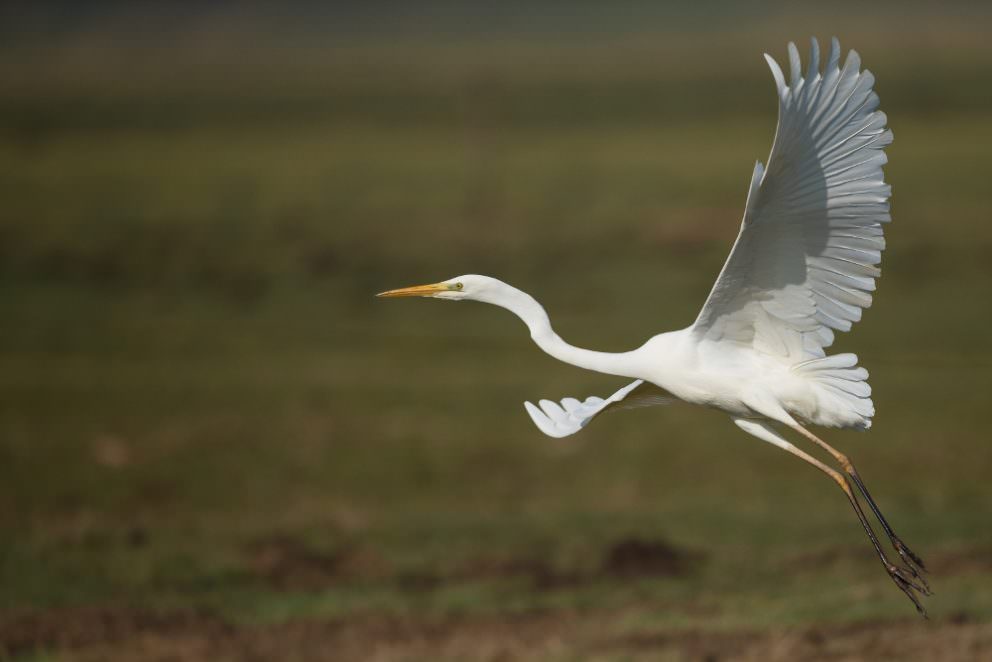 HMRC will often take each submission on a case by case basis. Even where SEIS has been granted with a Compliance Certificate, and investors have claimed their tax relief, HMRC are still able to retrospectively recover tax where they believe information to be misrepresented or omitted. Ridgefield Consulting will be able to examine all the details of your business in order to provide bespoke advice and guidance unique to your individual requirements. Our first consultation is always free of charge with no obligation so contact us today to discuss.
How SEIS works in action
To understand how SEIS tax relief works in practice we've provided an example for each scenario: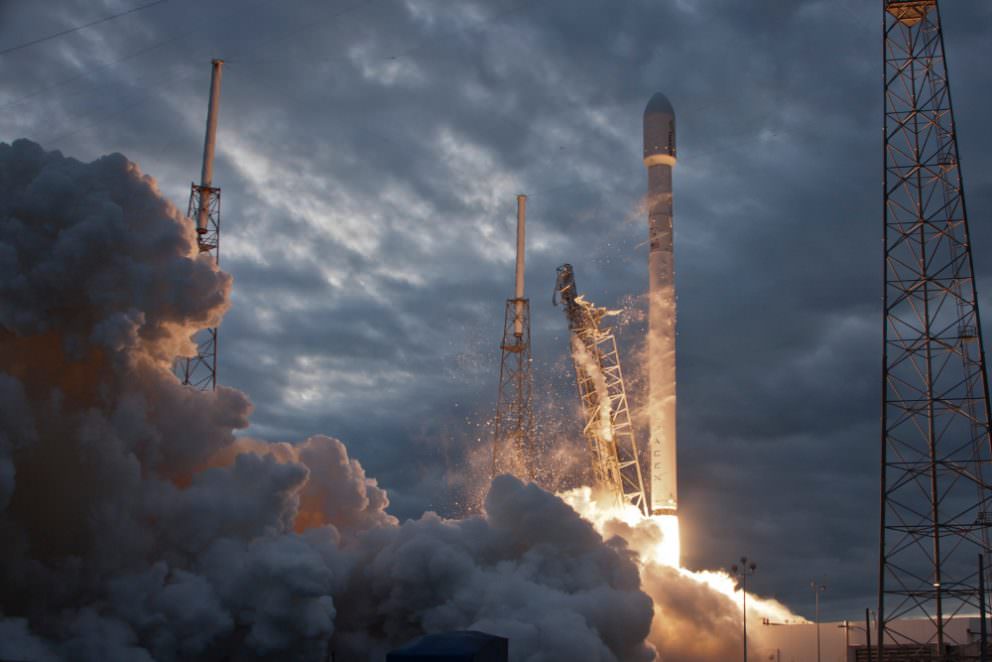 The company is loss making
An investment of £10,000 has been made
At 50% tax relief, £5,000 can be recovered
£5,000 is now considered a loss to the investor. This can be offset against their income tax at the percentage they pay in income tax. Additional rate tax payers are able to receive 45% back from the £5,000 loss against their income tax liability (£2,250)
The actual loss to an additional rate tax payer would therefore only be £2,750 from an initial £10,000 investment
The company maintains its value over three years
An investment of £10,000 has been made
At 50% tax relief, £5,000 can be recovered
If the investor sells the shares or the company exits, the investor would receive £10,000 back from their initial investment, suffering no loss
There is an overall effective gain of £5,000 which would have been off set the investor's income tax bill
The company is successful and doubles in value over three years
An investment of £10,000 has been made
At 50% tax relief, £5,000 can be recovered
If the investor sells the shares or the company exits, the investor gains £10,000 in addition to initial investment and will have to pay no capital gains tax
The investor therefore makes 150% return on investment which is tax free
SEIS for the Investor
As an investor seeking tax relief from SEIS you must also meet certain conditions in order to be eligible to claim:
You must not be an employee of the company (but you may be a director of the company, so long as you are appointed after the shares have been transferred and cash has been paid
You cannot hold more than 30% interest in terms of share capital, voting power or assets
Shares in the company must be kept for a period of at least 3 years
The shares must not be acquired using a loan where the terms of the loan are dependent upon the initial investment
The maximum you can invest is £100,000
You should not have any other related investments
The shares must be bought with cash and not any other type of asset, and paid in full at the time of the shares being issued
The shares must be full-risk ordinary shares, which do not hold any preferential rights to the company's assets in the event of a winding up
The issue of shares must not be issued under any arrangement whereby there are reciprocal benefits i.e. company owners cannot agree to invest in each other's companies in order to obtain tax relief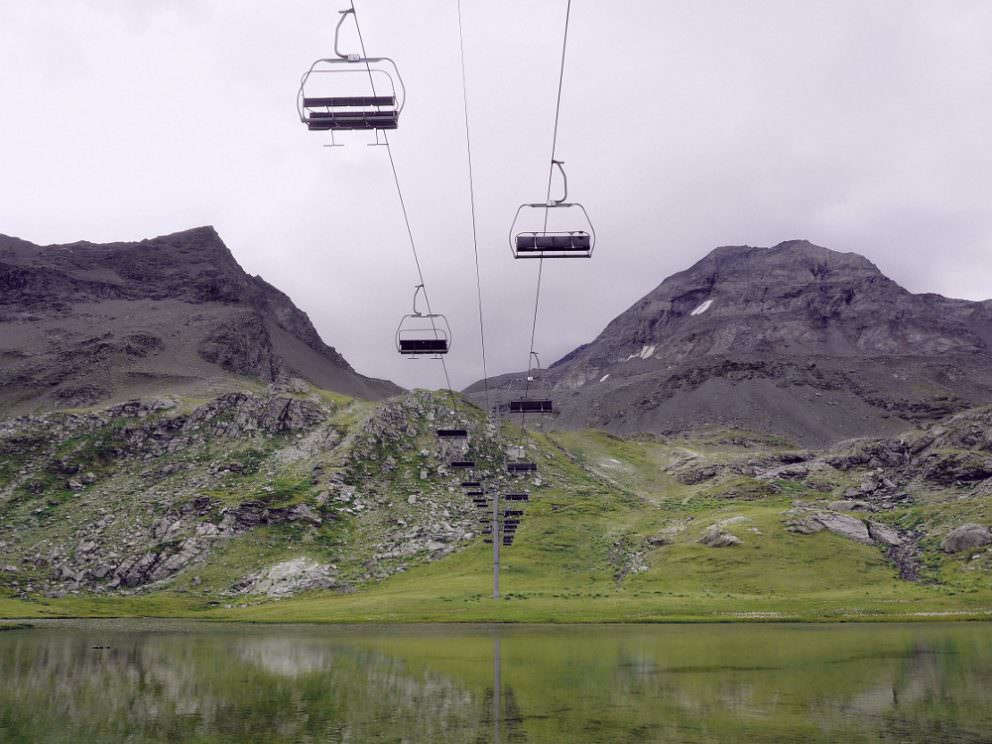 How to claim SEIS Tax Relief
A step by step guide on how to claim SEIS tax relief:
1. Make sure the company qualifies for SEIS. We have already outlined the key criteria, however, determining whether a business is eligible should be examined on each individual circumstance.
2. Obtain Advance Assurance. To apply for Advance Assurance the SEIS(AA) form will need to be completed and submitted to HMRC. Whilst this step is not mandatory, it is strongly recommended as it allows for the Small Companies Enterprise Centre (SCEC) to advise on whether the business will qualify for SEIS tax relief. It will therefore also flag up any issues which can be remedied before approaching investors. Many investors will only consider a company with Advance Assurance so it is a worthwhile process to complete.
3. Transfer of shares for funding. It is important to remember that these must be of ordinary shares worth no more than 30% of the company that have been exchanged for cash.
4. Investor claims tax relief via SEIS1 form. Once a company has been trading for at least 4 months, or has spent 70% of the investment, an investor can claim for tax relief. The SEIS1 form needs to be completed by the company and returned to the SCEC. The form contains a declaration that at the time of completion, all requirements are met.
5. SCEC to approve SEIS1 form. If the SCEC are satisfied that the company, activity, and shares all meet the requirements of the scheme they will provide the company with a Compliance Statement. They will also supply claim forms (called SEIS3) to the company which pass them onto the investors in order for them to claim the tax relief.
6. Investor to receive tax relief. In order to receive the tax relief, the investor should make a claim on their Self Assessment tax return along with the SEIS3 form. Investors have up to 5 years after the 31 January following the tax year in which the investment was first made.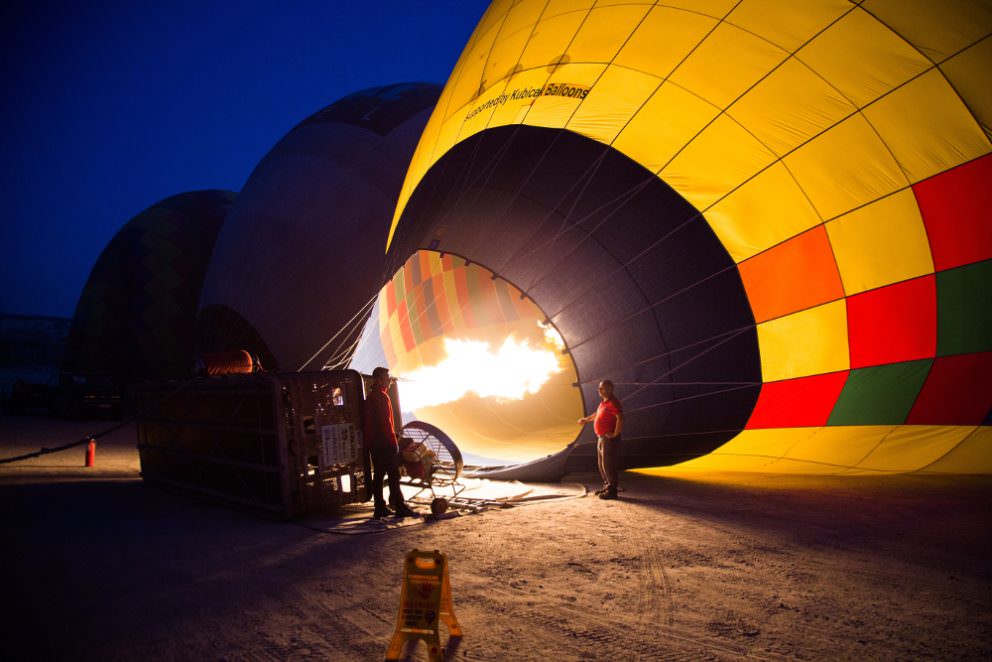 To ensure the smooth running of the SEIS procedure, please get in touch with us today to find out how we can help. We work with new start-ups on a regular basis, providing proactive advice and support the whole way.
Our SEIS service:
Complete Advance Assurance
Create share issue
Complete SEIS1 form
Complete Self Assessment Tax Return for investor
Advise on additional tax schemes for start-ups such as R&D tax credits and Patent Box.
You Might Also Be Interested In