A UTR is a unique 10 digit number that is assigned to you by HM Revenue & Customs when you register as self-employed or when you create a new company. It is your personal reference number that will be used for all your tax matters.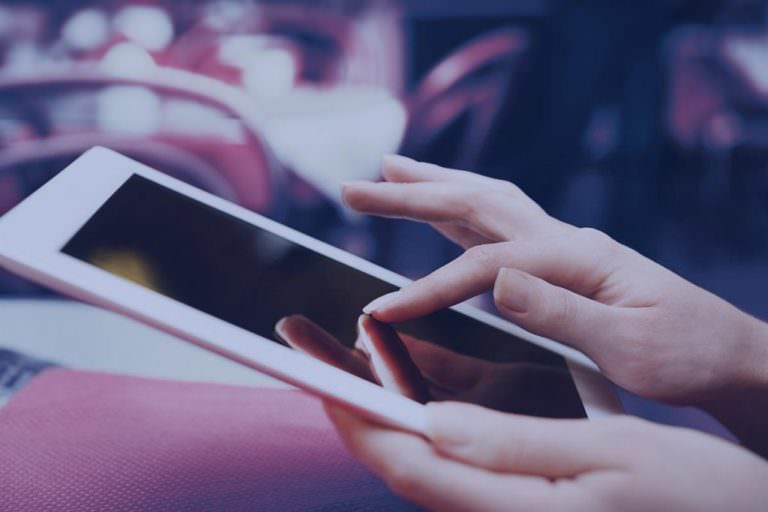 Frequently Asked Questions –
Why do I need a UTR number?
You will need a UTR in order to complete your self-assessment tax return.
For some people working in the construction industry, your employer will ask for this. It is especially important if you are employed as part of the Construction Industry Scheme (CIS) that you obtain a UTR as it will enable you to claim your tax rebate.
If you use an accountant to help you handle your tax affairs, they will require your UTR in order to submit tax returns on your behalf.
How do I get a UTR?
You must register in order to receive a UTR. You can either do this online, or download the form to print, complete and post to HMRC. The direct link for this form can be found here.
How much does it cost to get a UTR?
There is no fee to register for a UTR number. In fact, it is in your best interest to register for one as soon as possible, as failure to do so can result in fines.
How long does it take to get a UTR?
As is often the case with HMRC, it is highly dependent on how busy they are at the time and so can take a while. Their official guidance recommends allowing for 20 days to receive your UTR. Once they have checked your application and processed your details, they will post out your UTR to you which can take up to 7 days. This is the only way in which you can receive your UTR. We highly recommend that you register for a UTR well in advance of 31 January as you will need this to complete your personal tax return in time.
What if I've lost my UTR?
Your UTR number can be found in a number of different places:
 Your original "welcome to self-assessment" letter from HMRC once you have registered for a UTR
Your self-assessment tax return from a previous year
Your notice to file tax return (if you have received one of these letters)
In Statement of Account and payment reminders
Your HMRC online account
Should you be unable to locate any of these, you will need to contact HMRC directly in order to retrieve it. Their contact details can be found here.