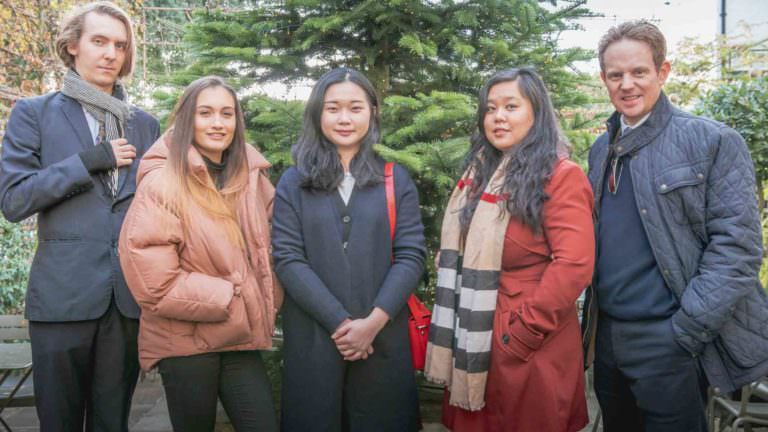 This year we're spreading some Christmas cheer by creating our very own exclusive Christmas Guide. This one is different from others you might have come across because it's designed to connect you with some of our fantastic clients who are sure to be able to help you complete your own festive preparations in style.
Without further ado – let's jump straight into it!
1. The Christmas party is probably one of the most talked-about events around the office this time of year. If you're in charge of organising one, look no further than Corks and Canapes for your catering needs. Based in Wantage, they're able to serve the surrounding areas, but are also conveniently the in-house caterers for the Loyd Lindsay Rooms if you're in the need for a venue too. Just take a look at their online gallery to get an idea of the impressive feasts they'll be able to serve up.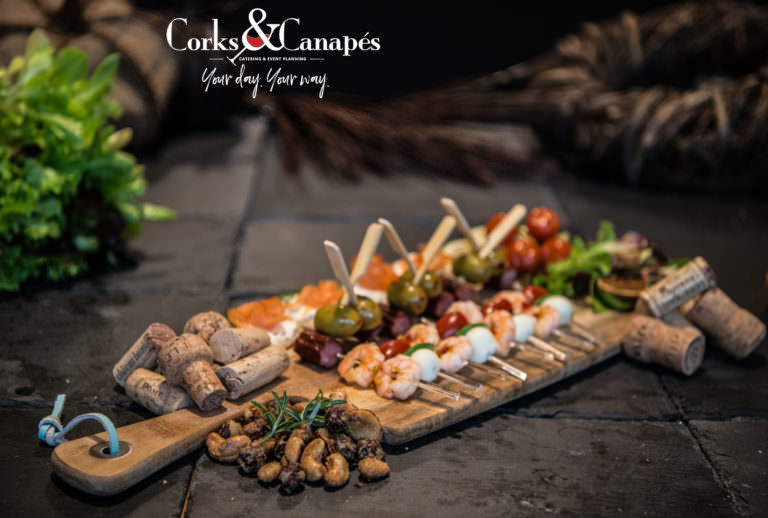 2. But what's the main event when it comes to your Christmas Day lunch or dinner? Whether it's turkey, goose, or something else; if you're planning to serve only high-quality, locally and ethically sourced meat, then Hedges Butchers is the place to go. As one of Oxford's oldest established butchers, they were originally in the Covered Market but have since moved to right by our office on Elms Parade in Botley. They also operate in Abingdon.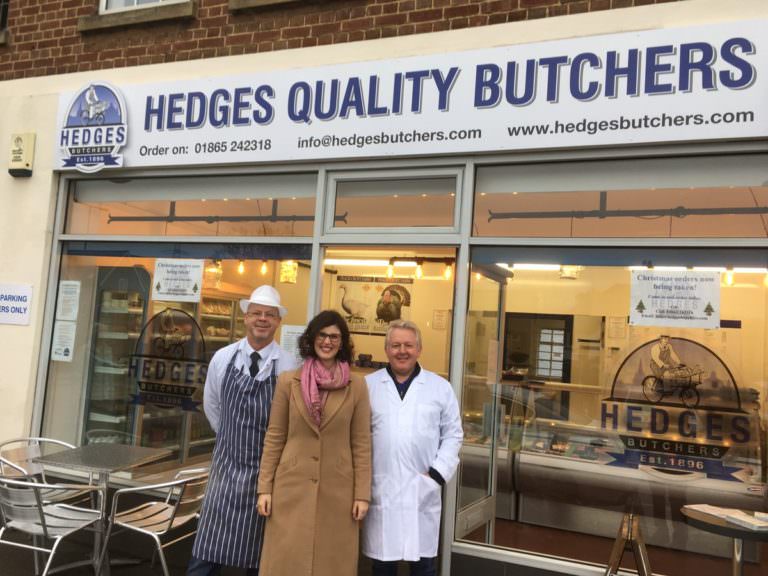 3. For the vegetarians – or for the sides – we can only recommend picking up the freshest seasonal produce from Cultivate Oxford. They work with small local producers, source as much organic produce as possible, do their bit to reduce their use of plastic and keep emissions low by delivering your chosen fruit and veg by bicycle. Either pay them a visit at the Summertown Farmers' Market on Sundays or order from the comfort of your own home.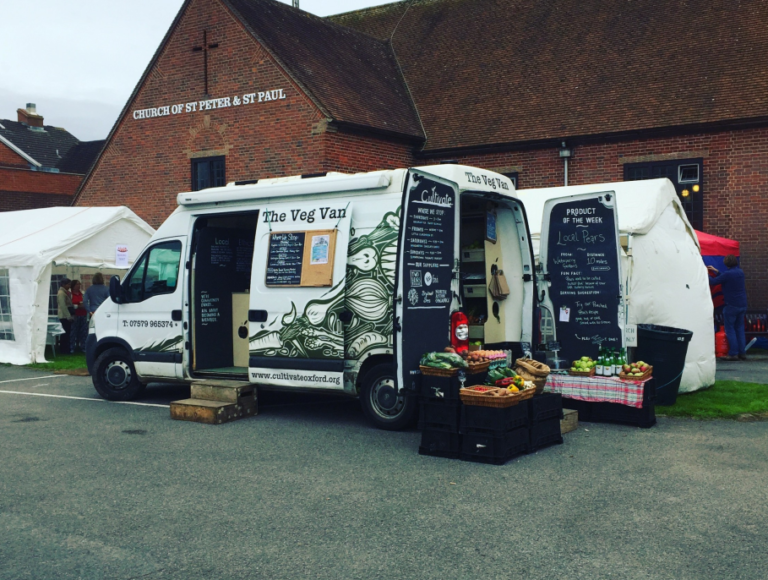 4. However, if the idea of cooking an entire Christmas meal seems a bit too much like hard work then why not leave it to the hospitality experts – the Mogford Group. Gather your family around the elegant and grand settings of Quod for a sumptuous 3 course lunch. For something more intimate, why not share a night's stay, as well as Christmas lunch, at the quintessentially Oxford venue, The Old Parsonage.
5. Whether it's to have alongside your Christmas dinner, or perhaps part of a cheeky stocking filler, we're sure a tipple or two is bound to make an appearance over the festive period. For something different this year, why not try some criminally good beer from Tap Social Movement? Using their own recipes and brewed locally in Oxford, you're sure to find something unique and certainly a conversation starter. If you'd like to check them out early, why not visit their Christmas Market, which is to be held on Saturday 7 December at their newest venue, The White House pub. More details on the market found here.
6. On the subject of stocking fillers and things bound to make an appearance over Christmas, chocolate comes high on our list. Forget Terry's this year and instead fill up on artisanal hand-crafted chocolate from Linden Chocolate Lab. If you're worried about over-indulgence Linden Chocolate Lab are highly recommended for their unique creation of the finest chocolate without the high-sugar content. All the more reason to stock up on some for yourself as well!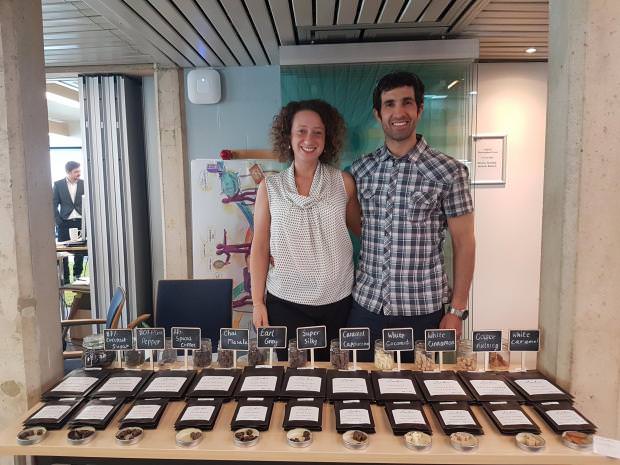 7. Onto the gifts now – if you're looking for something extraordinarily decadent to present to a very special someone then you may want to make a stealthy visit to Charlie Barron Pearls. Charlie sources the pearls himself from all over the world searching for naturally perfect gems. Each creation is designed around the pearls and handcrafted which results in an elegant one-of-a-kind piece that is sure to be treasured for a lifetime.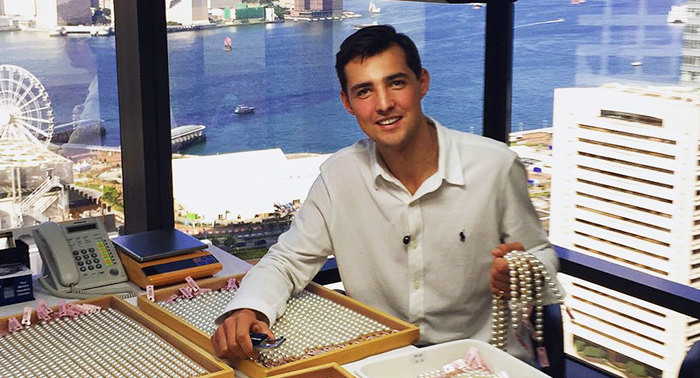 8. From pearls for girls to something for adventure-seeking boys (although not wanting to gender stereotype, we want to make it clear that any of these gift ideas can be given to anyone!) – get top gear from Kit Radar. They specialise in high-tech and specialist sports equipment for cyclists, runners and gym-goers. Find the perfect present for that person who likes to walk/run/cycle off the Christmas pudding.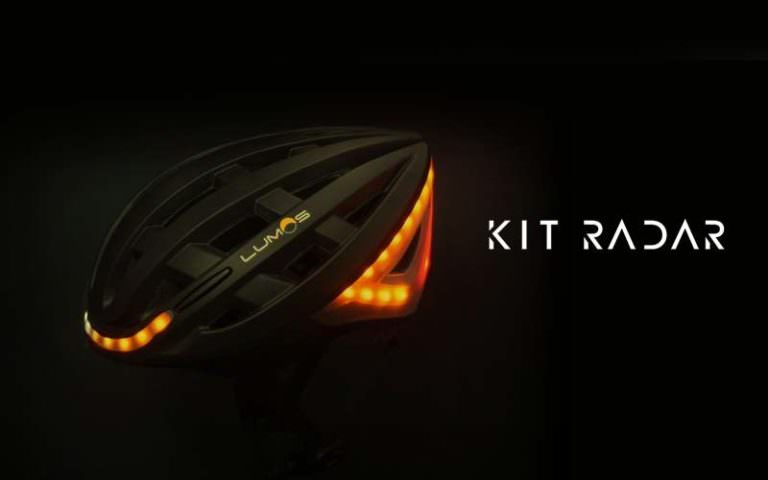 However you're celebrating the festive period this year, our team at Ridgefield Consulting are sending their best wishes to you and your families.