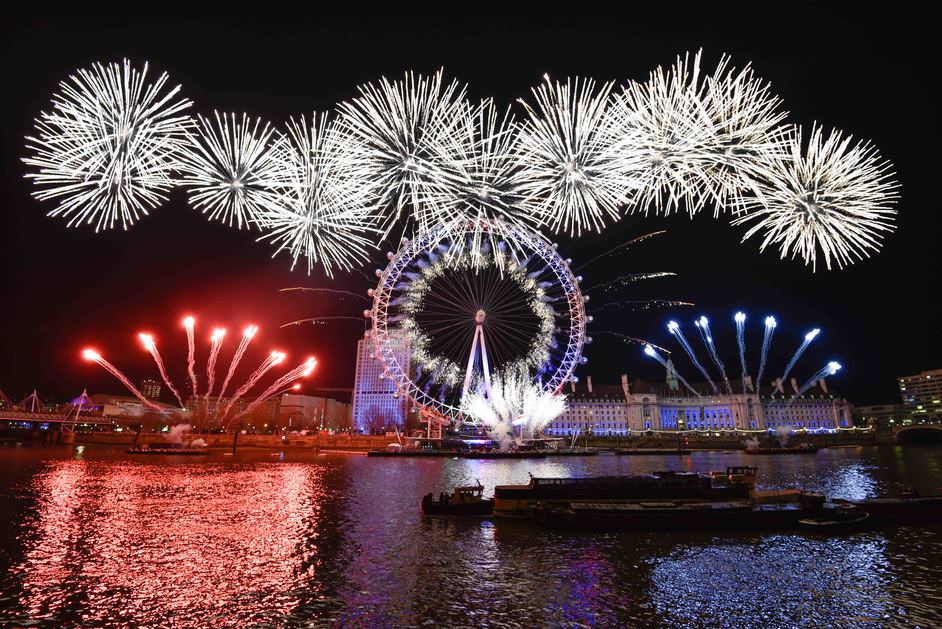 Self-improvement is a common theme in January. At Ridgefield Consulting however, we recognise that there are opportunities at all times of the year to improve. That's why since July last year we've been working secretly on our big rebrand which we're delighted to be able to launch to you all now!
"What is your rebrand?"
Take a look around – from our logo to our new website, we've adopted a whole new look. It's more than just appearances however, our rebrand is an important change because it's about our identity. As an independent firm of chartered accountants, we're very different to our local competitors. Since inception we've always done things our own way, but we have grown and changed as a young business; and now the way we work as a company and as a team is truly unlike others. It's something we're fiercely proud of and want to celebrate and share. We've worked together with Luna Branding to create a brand which instantly shows people our unique approach and makes us stand out from the crowd.
"Why have you rebranded?"
We took serious thought and consideration before committing to a rebrand. Whilst our work, service, and team remain unchanged, we recognised the need to provide focus and clarity on the direction we are going in as a company. Now past the stage of the young company we were before, where the main concern was to survive and become established within the Oxford business community; we are now developing into the chartered accountancy practice we want to be. Our new brand will position us as industry leaders in Oxfordshire, R&D tax credits experts, and the go-to accountancy firm for those seeking premium quality tax and accounting service from a refreshingly dynamic team of professional accountants.
"What does this mean?"
It means we will continue to be unapologetically unique in our approach to our work. We are committed more than ever to providing the best possible service we can deliver. Our mission is to reach out to start-ups across the UK to help them maximise on their R&D tax credit claim in order to boost the UK economy. We want to keep our clients well-informed with timely and easy-to-understand updates and articles on the latest changes to UK tax. We will provide the most effective solution and advice we can to help clients minimise their tax obligation. From here, we hope to go from strength to strength. Watch this space to see how we do and let us know how you think we're doing!