By Simon Thomas
Simon's recent articles have been picked up by serial business interviewer Scott Cundill. Listen below to his 12 minute interview podcast.
My last article on the state of HMRC investigations on R&D tax credits for Biotechs opened with "The 2016 budget saw Prime Minister Theresa May pledge £4.7 billion for R&D over 4 years… Hammond promised a further £2.3 billion by 2021/22" – my word how the political playing field has changed since.
Brexit has dominated on all fronts much to everyone's misery, whichever side you fall on. Moreover, in light of the significant shifts caused as a result of the recent European elections, who knows what is to become of the established political parties we've grown accustomed to or what their goals may be for R&D?
That aside, there was indeed still an Autumn Budget and Spring Statement in the past 9 months. So what if anything has gone under the carpet? Are we starting to see any worrying trends emerge that aren't even policy yet?
Read on for the latest biotech tax and funding updates…
Hot off the press – headline figures.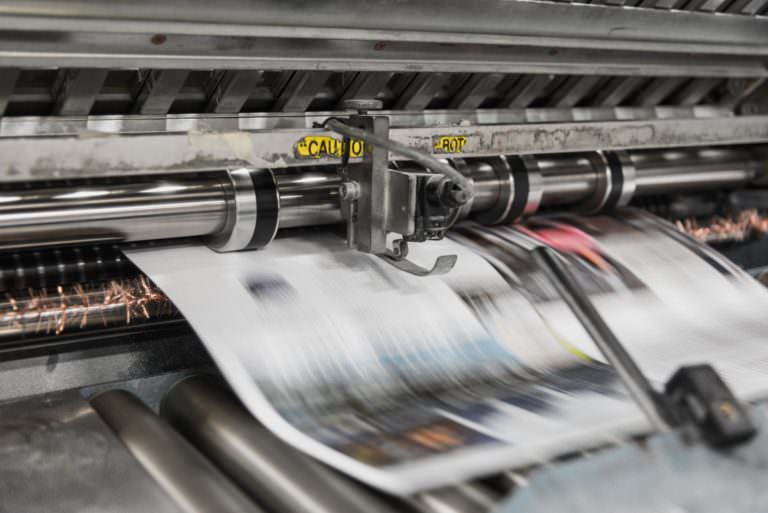 The Office for National Statistics (ONS) recently published the latest data for the UK's R&D spend for 2017 and looks to still be heading towards May/Hammond's ambitious target of taking R&D investment up to 2.4% of GDP by 2027.
2017 actual figures were 1.69% – only up incrementally by 0.02% from 2016 at 1.67%. This is still far behind Europe's leading countries which are benchmarking at 2.07% but at least it is climbing in the right direction.
It doesn't take rocket science to put two and two together when predicting the impact Brexit has had on overseas investment. No prizes for those who guess correctly – it has indeed dropped significantly with only £5 billion of investment made in 2017 compared to the £5.6 billion made in 2014. That's over a 10% drop in only 3 years.
Total actual R&D expenditure for 2017 was £34.8 billion, a reasonable 4.8% increase on 2016. The rolling average since the scheme began in 1990 is 4.1% so there are some positives to take away from the numbers.
Biotech was the heaviest contributing sector at a total spend of £4.3 billion.
PAYE cap – it's back, but less nasty than before…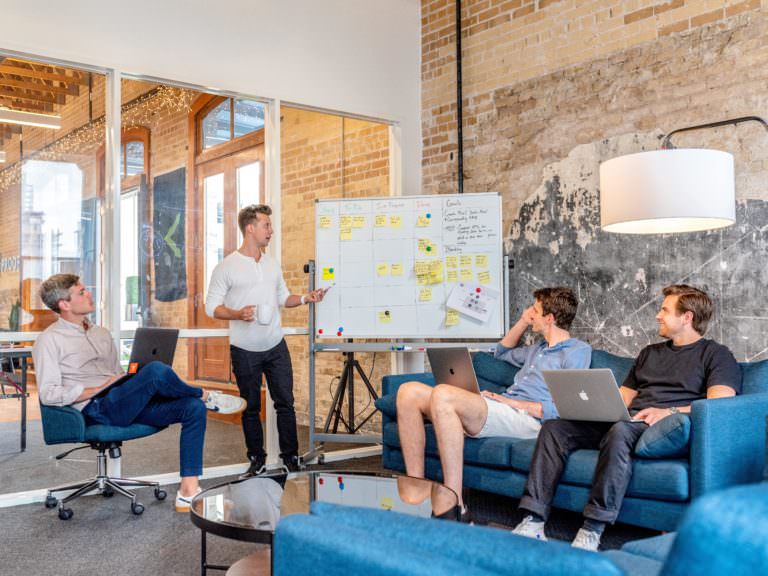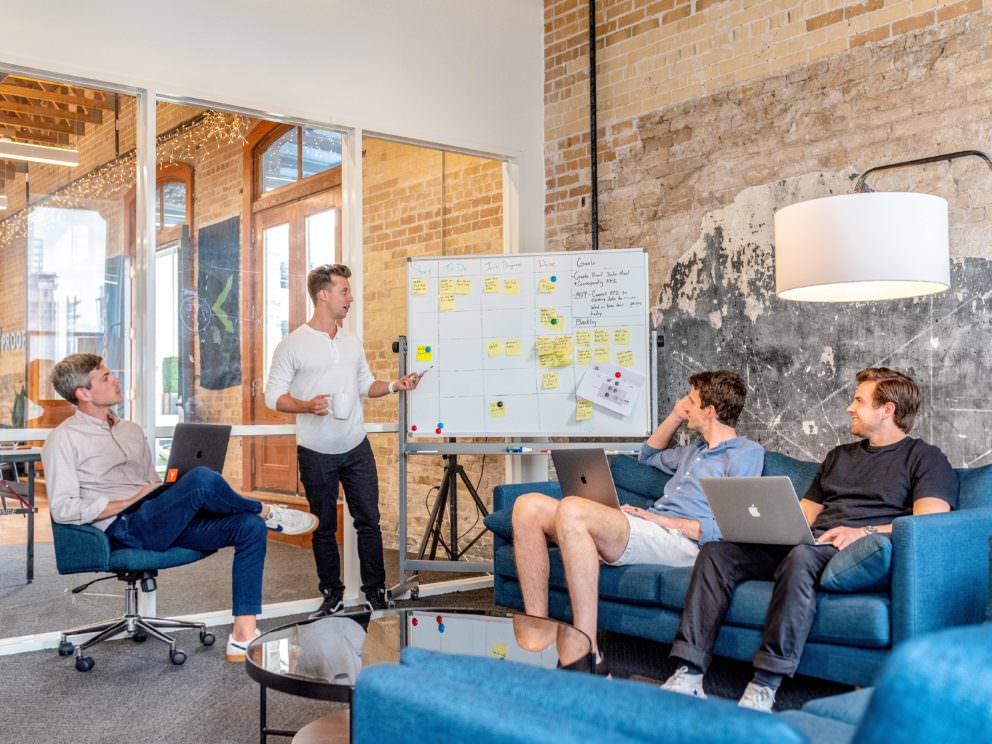 First mentioned in the Autumn Budget 2018 and reaffirmed in the Spring Statement 2019; from April 2020, a new PAYE and NIC cap on the SME payable R&D tax credit is to be introduced. The rule affects loss-making businesses, which, of course, many bio and pharma companies often are and have been for many years. The reason for HMRC's decision is to combat fraud. This is specifically targeting overseas companies re-routing funds through a UK entity just to receive the tax credits.
The cap used to be 1x your company's annual PAYE and NIC liabilities and was abolished in 2012. The government are now looking to reintroduce it but the new cap will be set at 3x the company's annual PAYE and NIC liabilities. Despite seemingly more generous, it is still particularly limiting for those in the life sciences industry. A lot of start-up/early stage bio companies are heavily reliant on subcontractors rather than employees; and with growth, significant elements of R&D in clinical research are required to be outsourced.
Before jumping the gun too far, the proposal is still only at consultation stage and industry input is to be considered. There is talk that the smallest claims will be unaffected; that work subcontracted to group companies/connected parties could be brought into the calculation to increase total PAYE and NIC thresholds; or that some companies may be able to use the year 1 credits forgone in years 2 & 3 if those years see a see a substantial increase in total PAYE & NIC liabilities. However those are just some of the possibilities and at this point, regardless of the outcome, any amounts affected by the cap will still be able to be carried forward as corporation tax losses.
Although it is understandable for HMRC to take action against fraud, it will nonetheless acutely affect the life sciences sector and could be quite damaging to their cashflow. Although tax relief will surely be redirected at the genuine companies, the pace of the relief will no doubt mean investors may reconsider alternative cash and investment strategies.
24 May 2019 was the consultation closing date. It may be much more prudent to take on staff as employees rather than to subcontract. Get in touch with an expert to discuss contingency plans for how this might affect your company's future cashflow projections.
EIS and knowledge intensive companies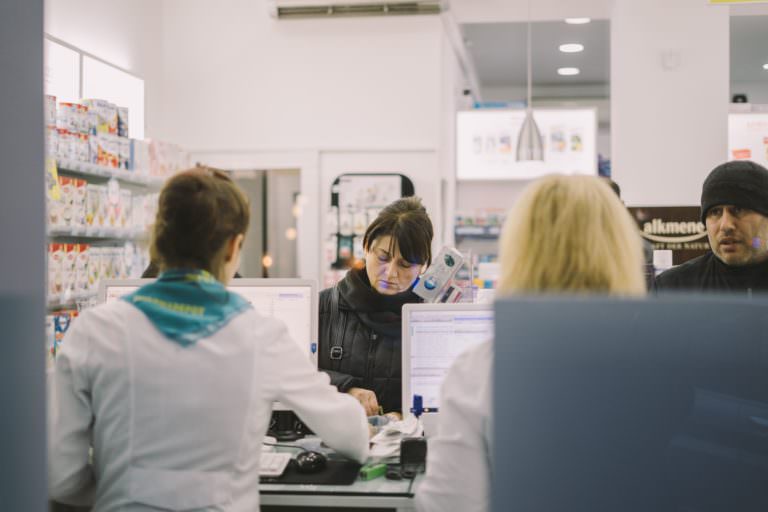 The way we see it, we tend to think that HMRC takes with one hand and gives with the other. Possibly true, but sometimes hard to read between the lines given the interdependence of tax rules in the UK. Whilst we can only speculate over the outcome of Mr Hammond's decision regarding the PAYE and NIC cap above, we can be sure that another more positive initiative is starting to gather pace with EIS (Enterprise Investment Scheme).
For Knowledge Intensive (KI) companies, the government are now offering more favourable and generous allowances. Single investors are able to put in a maximum of £2 million (previously capped at £1 million) and the total EIS investment a company can receive is now £10 million (previously limited to £5 million). What's more, the government have also increased the employee limits: up to 499 from 249. Time limits have been extended from 7 years to 10 years of trading to still be able to attract EIS (and that 10 year clock can start after £200k of commercial sales rather than the first sale).
All good news for Biotechs who will more often than not fall under the category of KI, but nothing comes for free. HMRC continues their scrutiny to stamp out fraud and with that comes additional hoops to jump through including a 'real risk to capital' test as well as interest from genuine investors before issuing Advanced Assurance (AA).
The GBER ratio – at least that's what I like to call it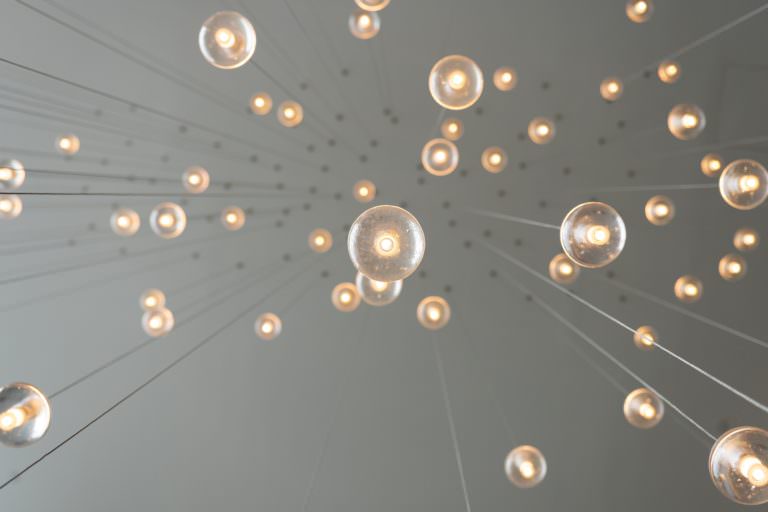 The general block exemption regulation or GBER (I pronounce it 'gerber') is a European Commission allowance to cut red tape on the notification of state aid. Now the SME R&D scheme is a form of state aid (see my previous article), as are Innovate grants; and as we've previously discussed you can't have two bites of the cherry and receive state aid twice in different forms (but there is potential to use the RDEC scheme for some non-qualifying expenditure).
As part of the conditions to receive Innovate grants there is usually a question about the relationship between the company's total losses compared to its share capital. In the most basic terms, if your total net assets less profit and loss reserves, as an expression of total share capital are over 50% then you've got a problem and the grant may be declined. Historically, this ratio was going under the radar and being ignored in application but is now very much under the spotlight.
Conclusion
HMRC are invested more than ever, and perhaps aggressively so, in counteracting fraud. Speculative SEIS/EIS applications are now off the table and the reintroduction of PAYE and NIC caps on R&D tax credits are back on. However, also on the table is a substantial leeway granted to KI companies where one could say that HMRC are creating more employment in the STEM industries and helping the UK secure those targets. Sceptics on the other hand may observe that this could simply be another route for HMRC to bolster the workplace pension plan through mandatory auto-enrolment.
We don't doubt that the government's target for R&D spend to GDP is a vital part of the strategy to raise the UK's economy, nor do we doubt that there is movement towards the right direction. The rigorous legislation designed to combat fraud however is doing just as much harm as it is good, trying up the process and preventing legitimate Biotechs from contributing. Not only that but it is clear to see that Europe is making big moves already to block the UK from benefiting from shared grants even ahead of the final Brexit decision.
For Biotechs, harmonising your cashflow to investment strategy becomes more technical with each passing month, as is the decision now to perhaps take on more employed R&D staff. It is pertinent to stay ahead of the curve and plan with prudence. Strong trends are already showing the impact of Brexit before we have even left.